WELCOME TO WALDNER.
OUR WAY, OUR MOMENTUM.
Whether client or employee: people are the driving force behind our actions. People like you, who add dynamism to our developments with individual needs and expectations. If your requirements change, we will change our thinking together with you. This is how fresh, innovative Waldner solutions and products are created: filling systems, process systems, laboratories and learning spaces. Highly relevant and redefined in human terms. For you – and for new, unimagined possibilities in nutrition, health and education.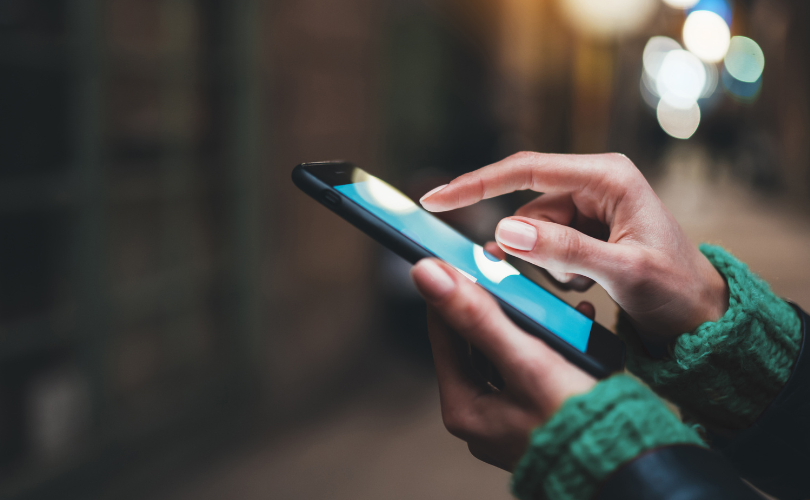 Are you interested in what drives Waldner? What moves us, what we are working on or what events we are preparing? Then sign up for our company newsletter!
It will keep you regularly informed about interesting facts, trends, projects and developments. At the same time, we would like to stay in touch with you. Because the exchange with you is an important source of inspiration for our daily work.