Reliable water technology made of quality stainless steel
In the food and beverage industry, in the chemical and pharmaceutical industries as well as in hospitals and commercial kitchens, frequent rinsing processes are the order of the day. This generates large volumes of waste water that must be drained away safely, quickly and cleanly. Waldner water technology helps to dispose of all liquids hygienically, economically and efficiently.
We manufacture durable and reliable products made of robust stainless steels that have been designed for various cleaning processes and safe water disposal. You will also find various pipes, containers, safety mixer taps, special hygiene technology and much more in our range.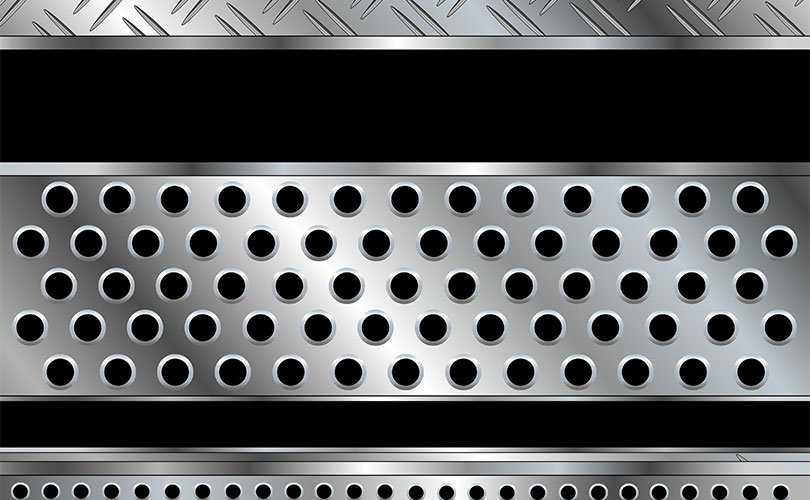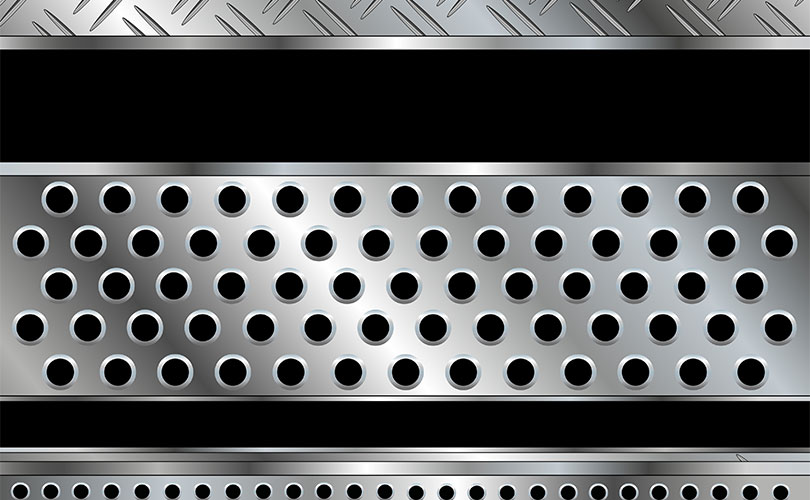 Floor drains and drainage channels for all floors
Floor drains and drainage channels are an essential part of water technology. They ensure that waste water is safely collected and transported away. Our products are characterized by their robustness, flawless workmanship and durability.
Floor drains in accordance with DIN 19599/DIN EN 1253
Floor drains are products that not only have to fit perfectly into the floor, they also have to be designed and manufactured in such a way as to create hygienically perfect surfaces. At Waldner, we manufacture stainless steel floor drains that meet the highest safety and hygiene requirements. Our range includes the following floor drains:
Floor drains for floors with/without foil sealing
Height-adjustable and rotatable floor drains
Drains with removable inner housing
Floor drains with sludge trap and odor trap
Lockable floor drains
Large drains in various designs
Sanitary gullies
Grate covers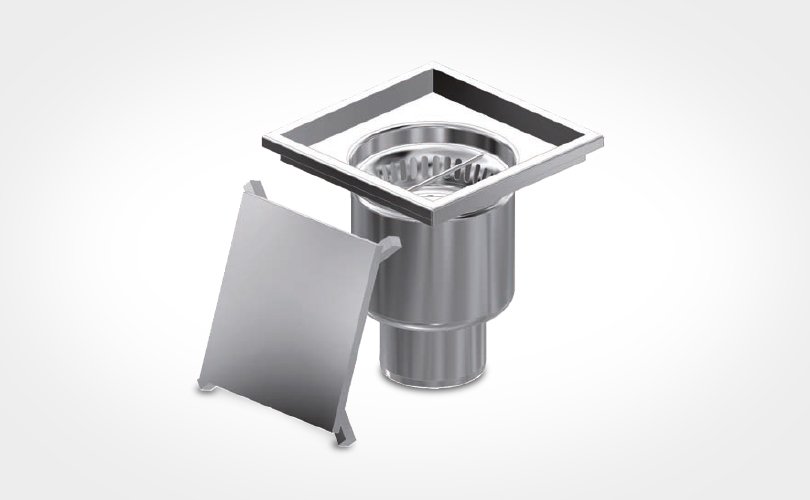 Drainage channels in any width
Our drainage channels are characterized by their all-round edge protection with an internally welded profile. These profiles enable better support and force distribution. They also create larger adhesion surfaces for top floors, so that a force-fit connection of the materials is possible. We manufacture the following channels, among others:
Box channels
slotted channels
heavy-duty channels
Combined channels
custom-made products
Special channels for kitchen drainage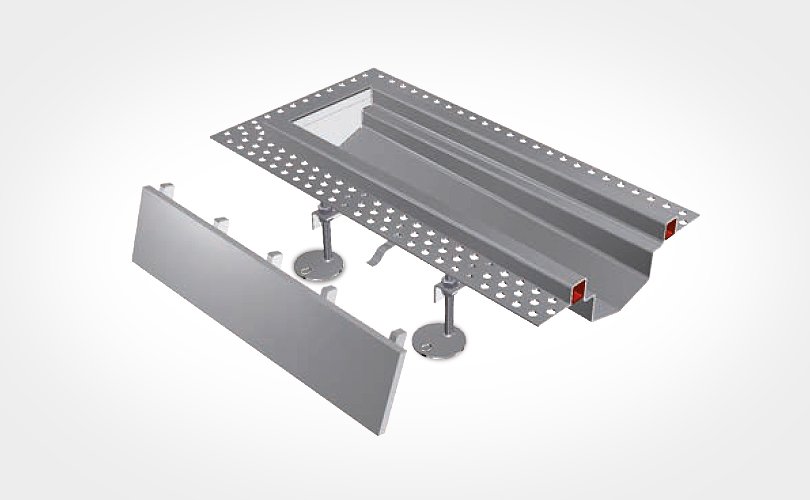 Pipes and pipe penetrations
In addition to floor inlets and drainage channels, pipes are also indispensable for water technology. We manufacture stainless steel pipes with different pipe shapes and branches, as well as complete pipe systems with push-fit sockets that are especially suitable for waste water.
Our pipe bushings are suitable for fastening the pipes. They are equipped with fixing, adhesive and/or clamping flanges and thus provide the necessary stability.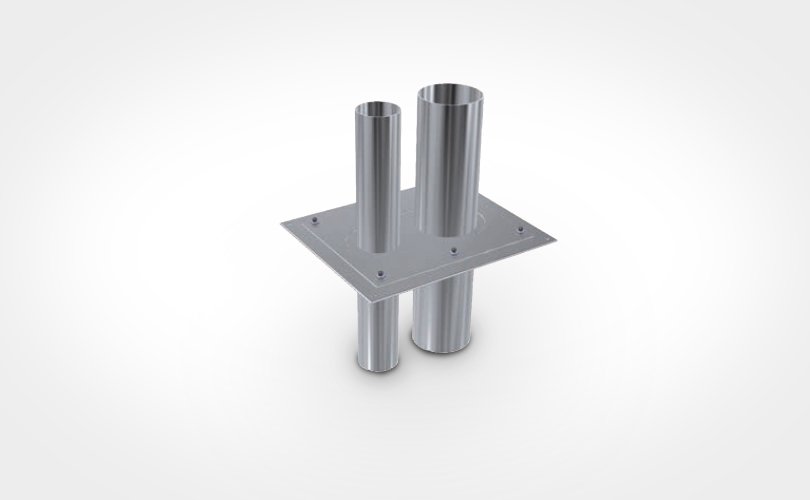 Our manhole covers are manufactured in accordance with DIN EN 124 and DIN 1229 and are available in both round and square versions. Some of our models are characterized by their top seal to ensure maximum hygiene. We also offer backflow-proof manhole covers.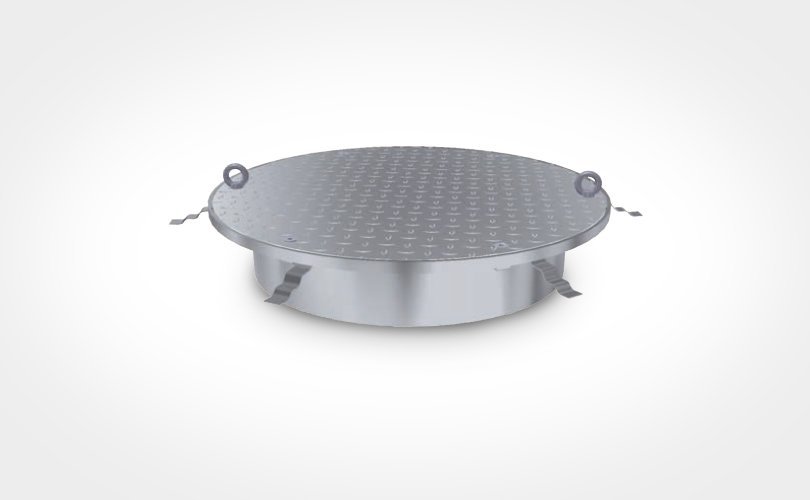 Water technology especially for kitchens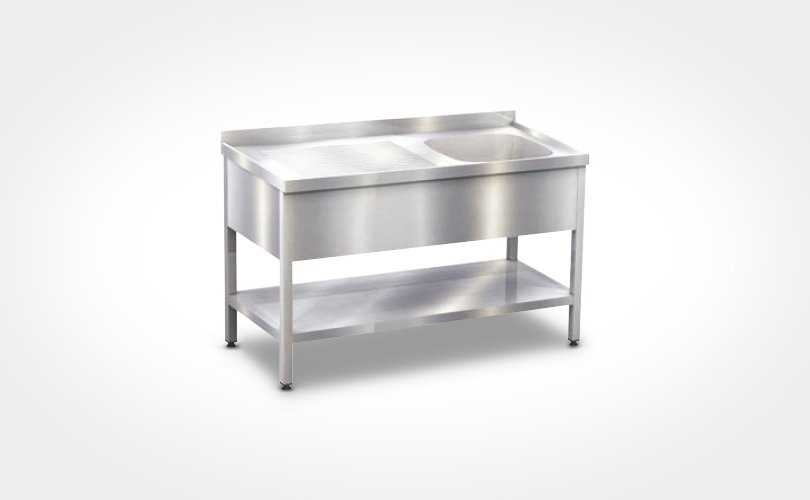 Special requirements need special solutions - also in the area of water technology. For this reason, we have developed products for catering establishments and commercial kitchens that enable hygienic working. The Waldner kitchen channel is the lighter version of the industrial box channel. It is available in different versions and can therefore be adapted to the conditions on site.
Hygiene technology from waldner
Hygiene is an absolute must in most businesses. We support you with sophisticated and economically viable solutions from Waldner.
Safety mixer taps for steam and water
The Waldner type 2000 safety mixer tap for steam and water provides cost-effective and immediately available hot or warm water. Our product is extremely safe and provides effective protection against steam penetration thanks to a mechanical system. It is suitable for a steam pressure range of 0.3 to 10.5 bar and the temperature is infinitely adjustable via a handwheel.
Our thermostatic mixer tap type 3000 for hot and cold water offers the same advantages. The connections on this model can also be rotated through 360°. We also offer a wide range of accessories for both types - we will be happy to advise you.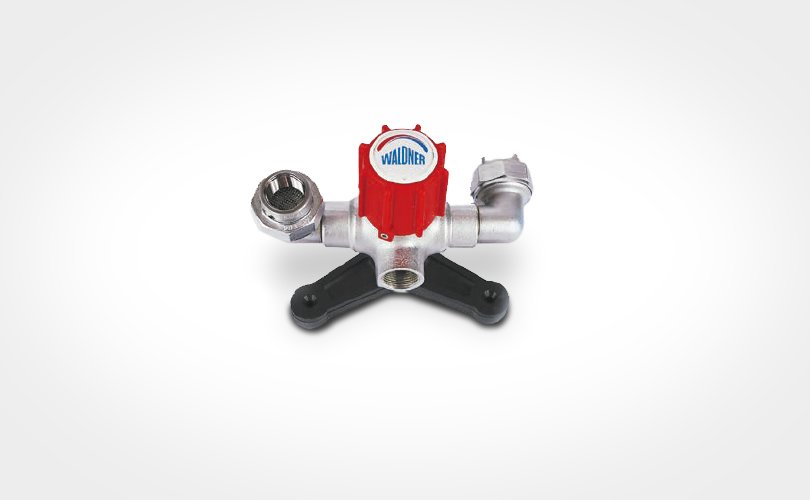 Curious?
Let's find out together how we can create a unique water technology solution for you.
Water spray guns and accessories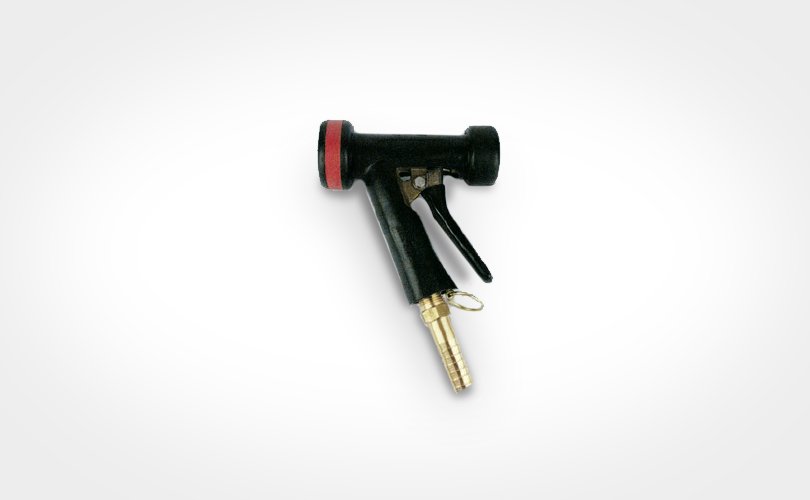 Water spray guns are used when work and production areas need to be thoroughly cleaned on a regular basis. At Waldner, we manufacture robust water spray guns and lance guns that can be combined with various hose valves, hose nozzles, special hoses for steam and hot water and safety mixer taps.
Our hose reels, hose holders and hose trolleys are ideal for storing water spray guns and hoses. They enable clean, safe and space-saving storage.
Supplement water technology - vessels, containers and more
Stainless steel vessels and containers
Stainless steel vessels and containers are required primarily in the food sector, but also in the chemical and pharmaceutical industries. At Waldner, you can choose from a wide range of:
Universal containers (20-150 liters) including accessories such as lids, clamp closures, outlet taps and rollers,
conical and cylindrical buckets in various sizes,
measuring jugs up to 5 liters and measuring buckets up to 20 liters as well as
transport buckets up to 15.5 liters and transport cans up to 50 liters.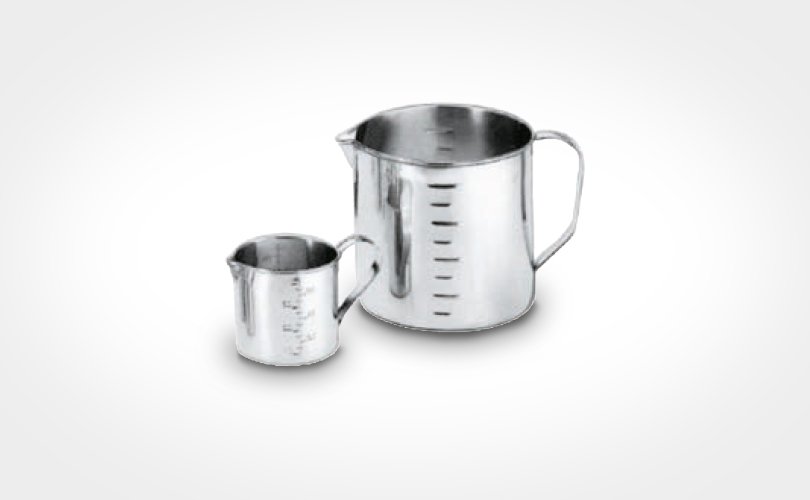 Stainless steel accessories
Various accessory options are available to complete the jars and containers:
lids
seals
closures
Castors & more
Further accessories made of hygienic stainless steel:
Funnel
Various scoops
Sieves with different mesh sizes
Waste baskets & more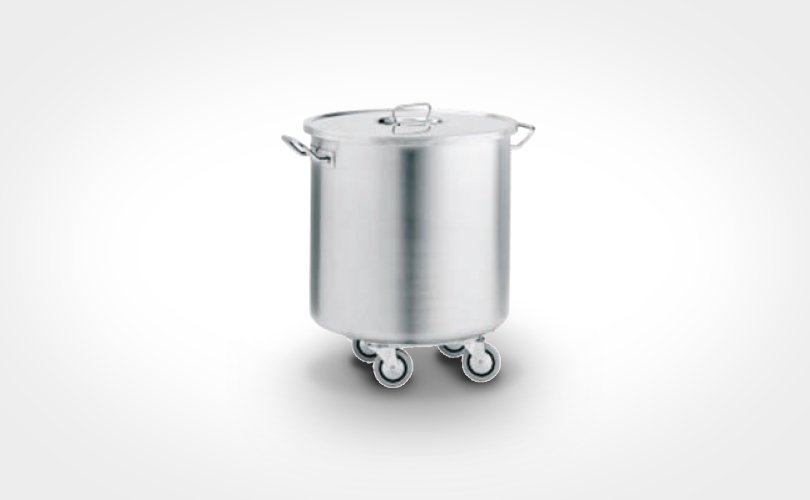 Transport trolleys and multi-purpose basins
Mobile transport trolleys and multi-purpose basins make work much easier in many processes. These options are available in the Waldner range:
Multi-purpose tubs with castors (up to 325 liters)
Multi-purpose basins in shallow or deep design with 4 swivel castors, 2 of which have brakes (45-325 liters)
Tank transport or serving trolleys with 1-3 shelves; special designs possible
Waste trolleys with castors (50 or 70 liters)
Water and hygiene technology from Waldner
As a renowned and experienced manufacturer of various water and hygiene technology products, we only produce products of the highest quality. In order to meet the hygienic requirements, we manufacture them from high-quality stainless steel. As a result, they are easy to keep clean and also impress with their excellent durability.
We are in close contact with users in order to constantly improve our products and expand our product range. The individual adaptation of many of our products also enables us to find the best solution for your application. Feel free to contact us - together we will find the perfect product for your requirements.
THIS COULD ALSO BE INTERESTING FOR YOU