Electrical Installation
Waldner electrical installations supply rooms, areas and zones with power and data lines, ensuring flexible connections. The power supply to all areas is guaranteed and overloading is reliably avoided, due to the design of the electrical installations meeting requirements and complying with standards. Solutions for an uninterruptible power supply (UPS) provide for additional safety. Workplaces can be used to best effect and equipment can be ideally used and operated.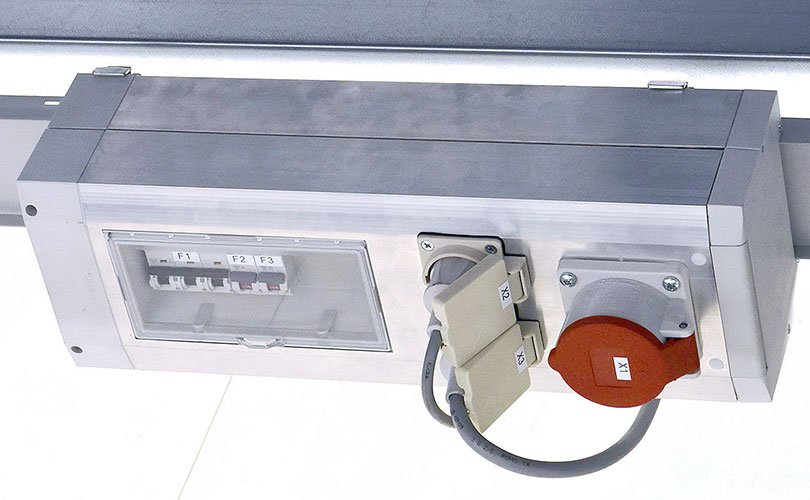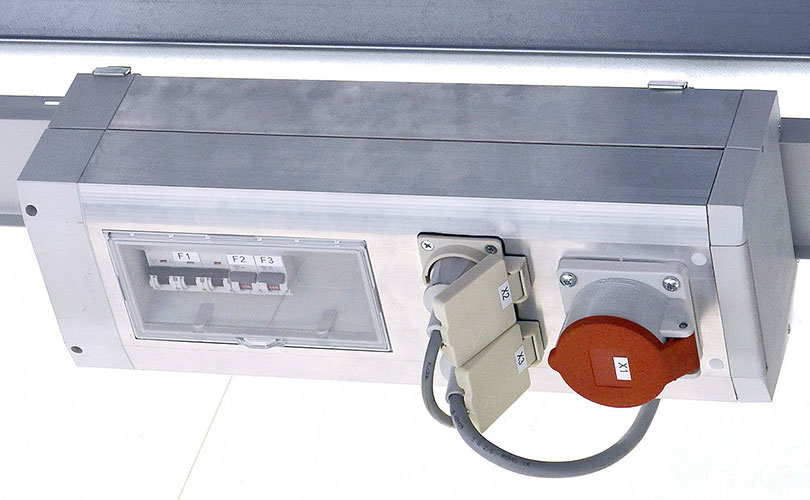 Mechanical Installation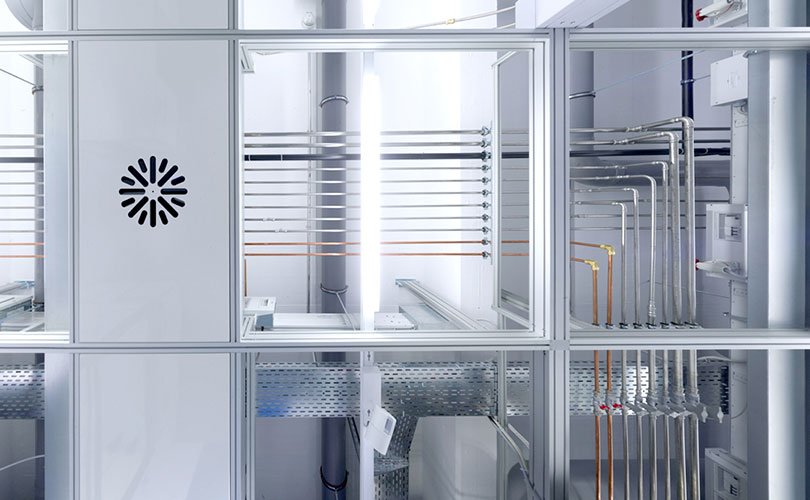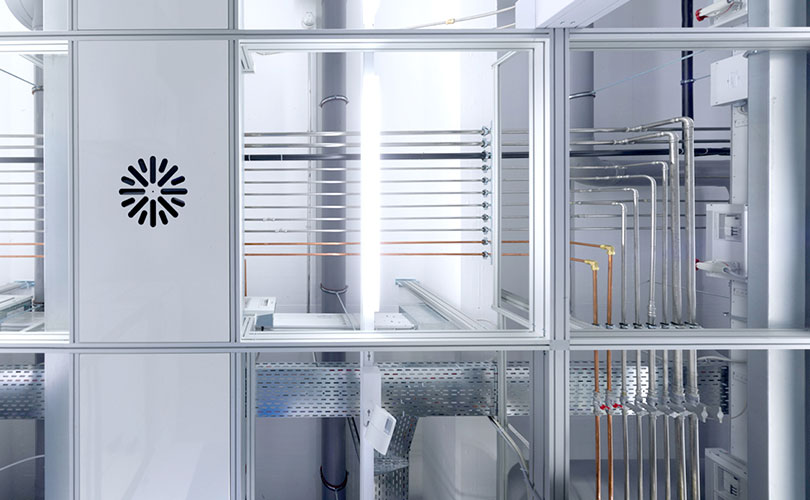 Our mechanical installation guarantees the flexible distribution of gas and water in rooms and ensures individual provision for consumers at workplaces and when using equipment. Waldner mechanical installations permit design freedom, economical use of spaces and individual design solutions for areas. The corresponding quality of technical gases, high-purity gases and water is available in every room, area and zone – appropriately sized. The design is checked for collisions, provides for maximum flexibility in a small space and can be integrated into all common BIM systems.
This could also be interesting for you