Ideal Working Climate
Our air conditioning technology regulates temperature and humidity, achieves and maintains room temperatures, cools and guarantees pre-set values in rooms and zones. Different indoor room climates serve a wide range of uses, and the temperature of even smaller floor areas can also be individually regulated. This is how we deliver perfect conditions:
Optimum room temperature and comfortable working climate
Flexible zoning with different temperatures and humidities
Guaranteed ideal conditions for experiments and applications
Prerequisites for unadulterated work results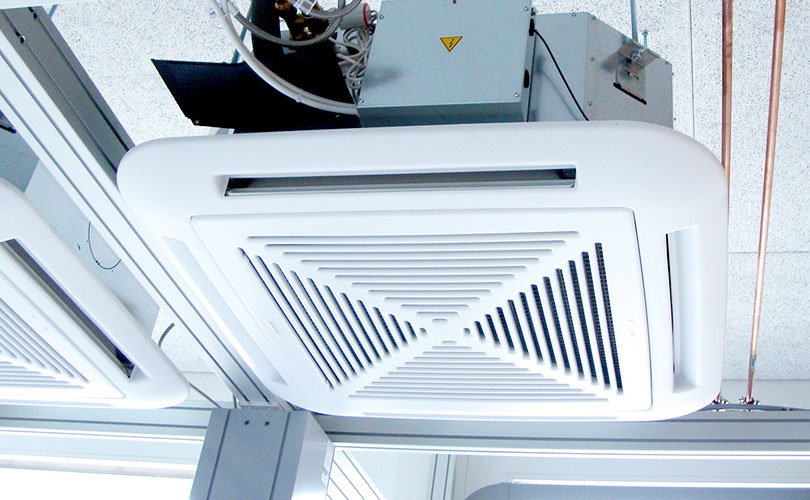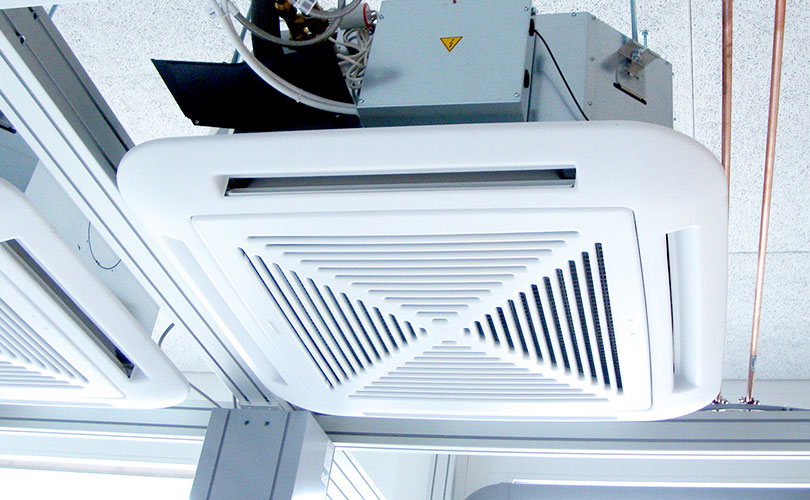 Effective Air Exchange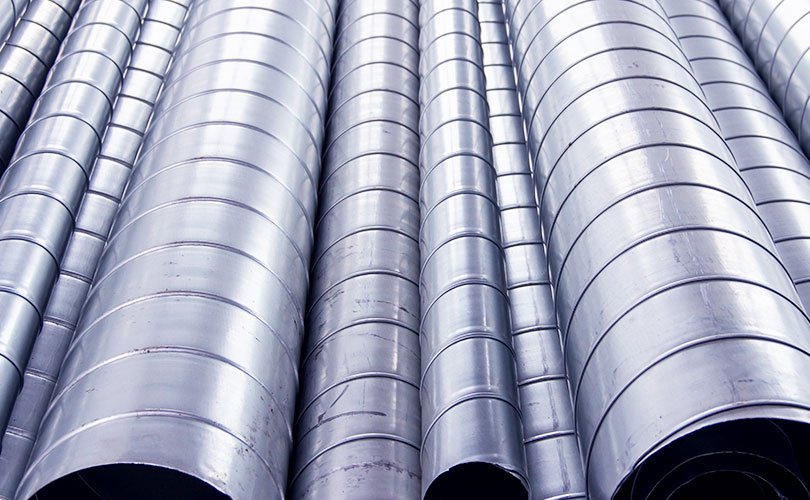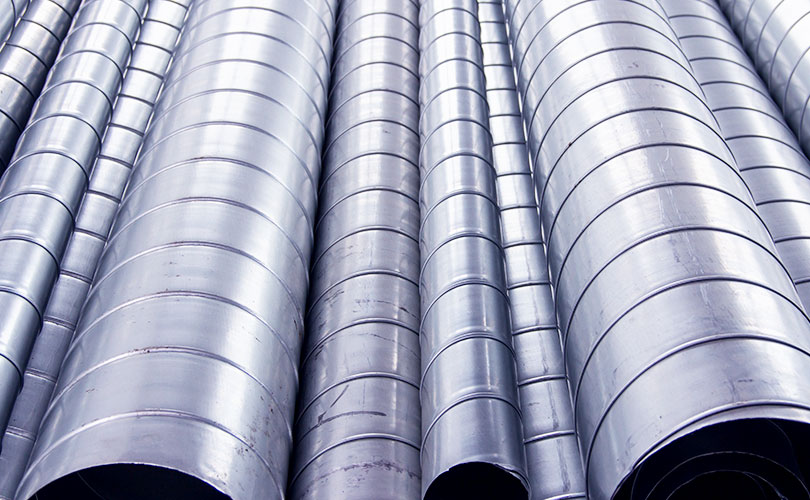 Ventilation technology supplies fresh air and ensures the necessary air exchange in rooms. Our flexible ventilation philosophy supports the cost-efficient and time-efficient use of space. We meet specific challenges with the modular use of different ventilation components. Our ventilation technology systems are professionally designed in accordance with DIN 1946 Part 7.
Total Ventilation and Air Conditioning Solution
Individual zoning of ventilation areas
Pleasant and draught-free ventilation
Rapid removal of possible pollutants
No interference with other equipment
Excellent operating convenience
Comfortable indoor climate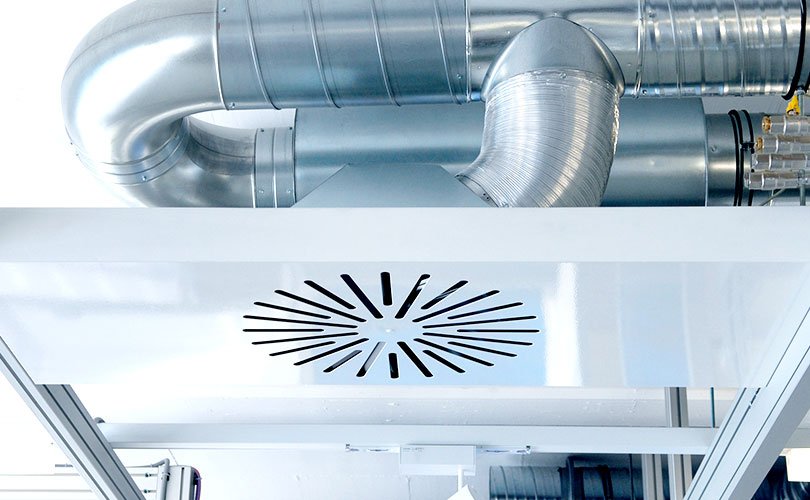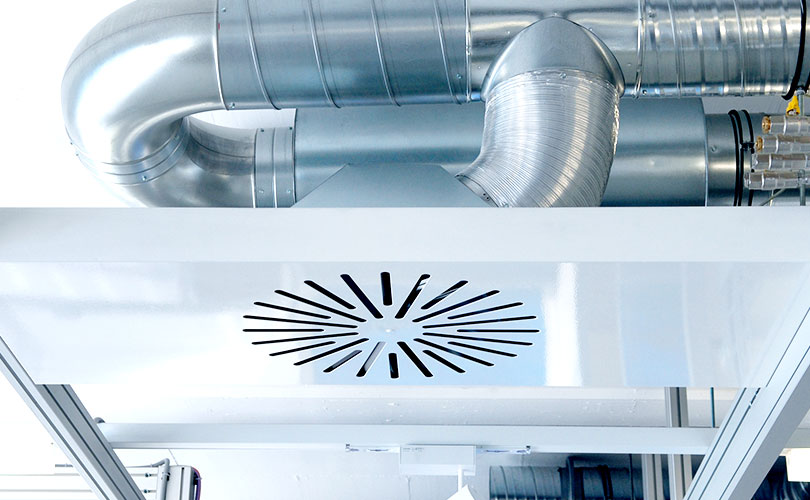 This could also be interesting for you