Not yesterday's yoghurt
Today natural, tomorrow with chocolate chips, the next day with a compote topping? You know it yourself: fashions and tastes change rapidly in this sector. Constantly changing the range is part and parcel of regular business. We can support you in this. Whether you require changes to packaging, content or form at short notice: together we can respond flexibly to change and to other specific challenges that the trade faces.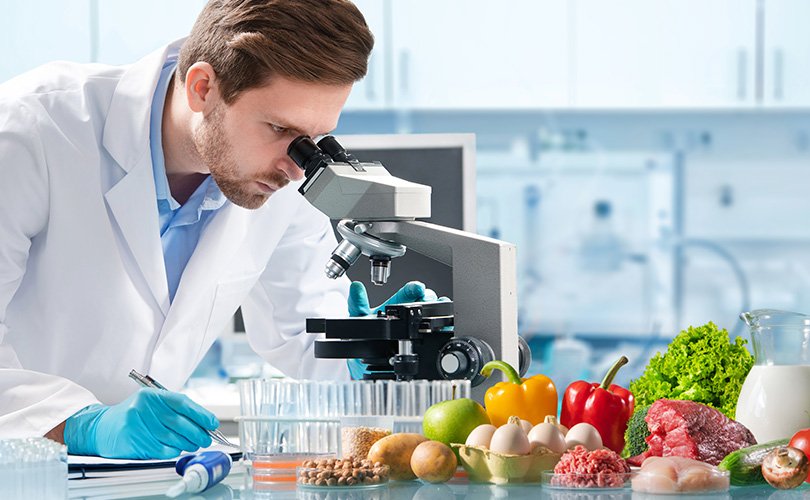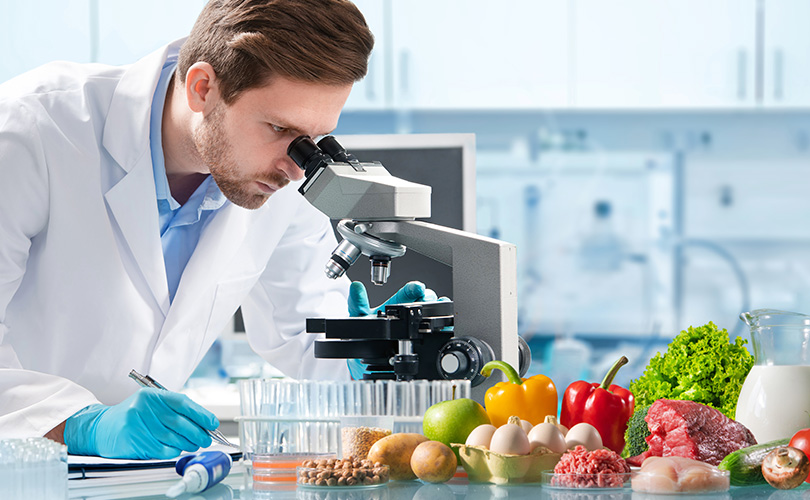 Working together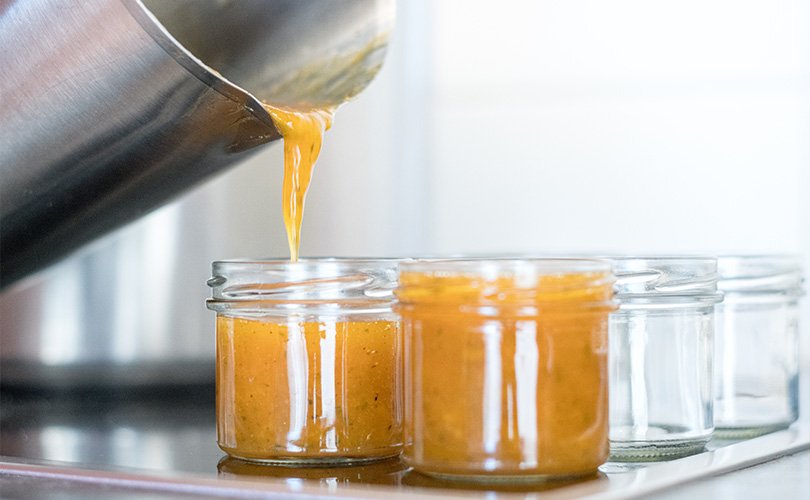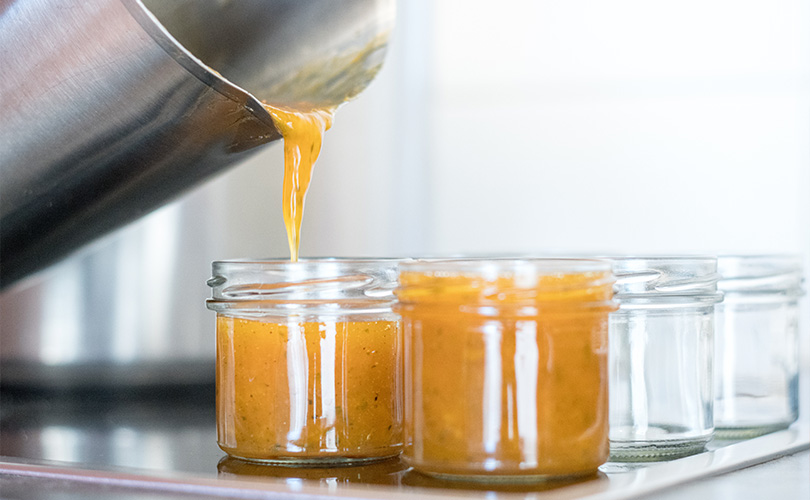 Do you produce food or beverages and are looking for innovative dosing, filling or packaging forms? Would you like to process, preserve or fill your (fresh) products? Do you need aseptic, sustainable or consumer-friendly packaging? Or do you have specific filling ideas, e.g. in layers or patterns? We're there to help.
THIS COULD ALSO BE INTERESTING FOR YOU