Long-Lasting and Sustainable.
Our partnership.
Some of our product divisions are very well placed when it comes to service. This lies in the nature of their products: Waldner Process Systems, for instance, are fundamentally manufactured from stainless steel and so have an average service life of several decades. Thus a long time during which we are there for you every step of the way, from set-up of the system to maintenance and further advice. Our highly dynamic Laboratory Furniture division also requires lasting support. We therefore accompany you right through to after-sales – and until your laboratories require a refit. A partnership that we value and which serves as a daily incentive for us.
Our service experts for your Support
Whether maintenance, accessories, repairs or spare parts - we have experienced experts for every service area and every product who are at your side. And not just in Germany, but worldwide. As flying doctors, they take care of every Dosomat, no matter how far away, and can guarantee the safety of our laboratory equipment in over 100 countries around the world. Our on-site service is also available to our customers for modernisation, disassembly and reassembly.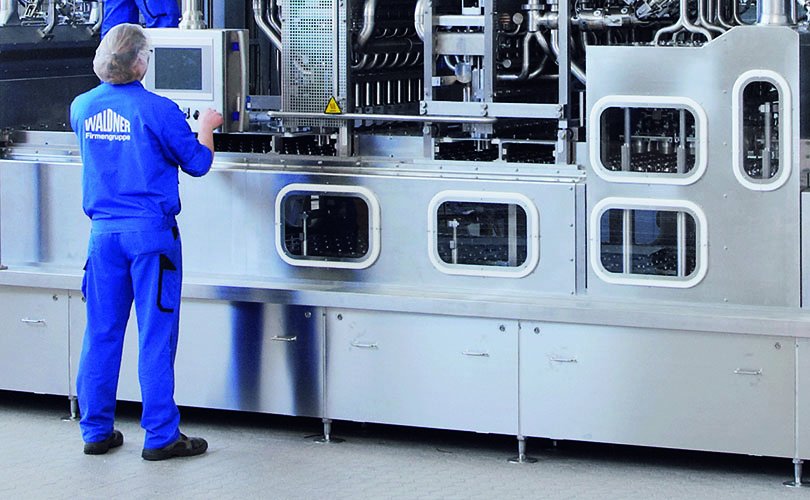 Service Hotlines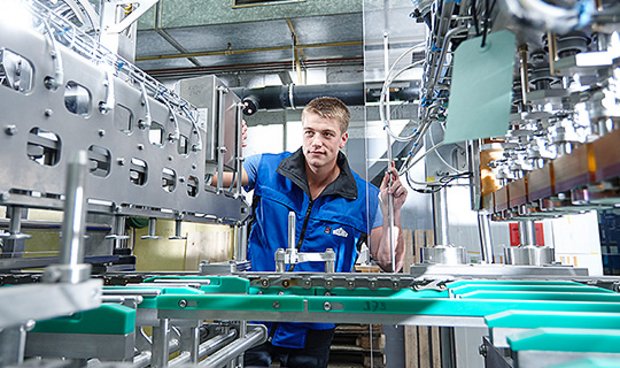 Dosomat filling systems
+49 7522 986-431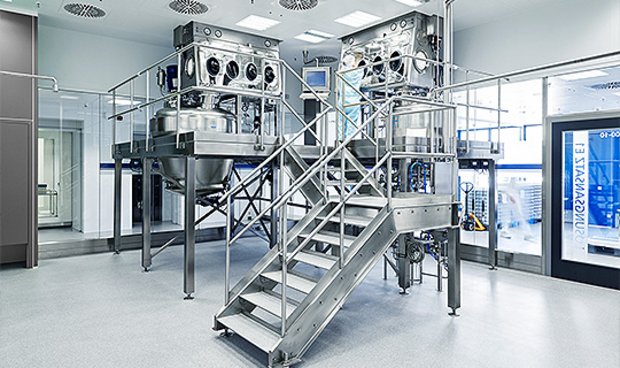 Process systems
+49 7522 986-474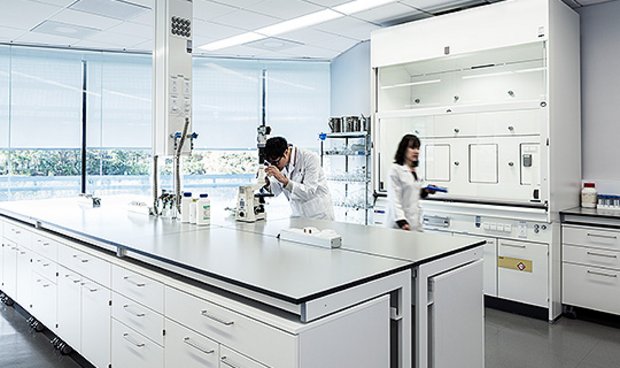 Lab solutions
+49 7522 986-7888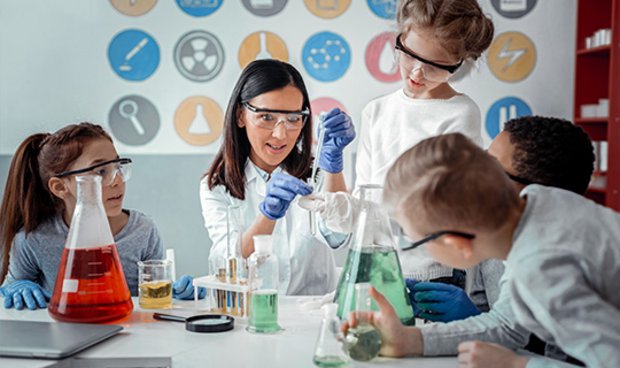 Learning spaces
+49 7941 696-0