Stainless steel process tanks – tailor-made for your project
They are used in almost every processing plant and many workflows would be impossible without them: stainless steel process tanks. Our stainless steel process tanks are designed for the most diverse uses thanks to their excellent robustness, versatility and typical Waldner quality – from small cooking systems to large pharmaceutical production plants.
The demands on stainless steel process tanks are as diverse as their uses. That is why Waldner has set itself the aim of producing the perfect stainless steel process tanks for every project. All vessels are manually produced to your precise specification to meet your special requirements.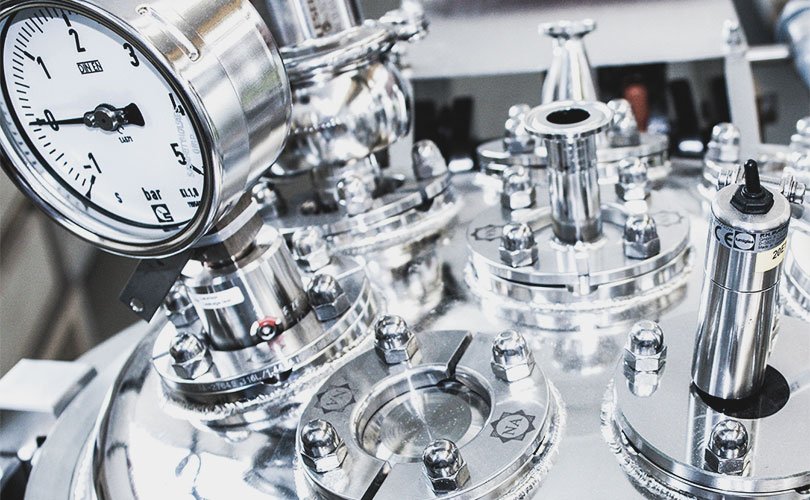 That is what sets Waldner stainless steel process tanks apart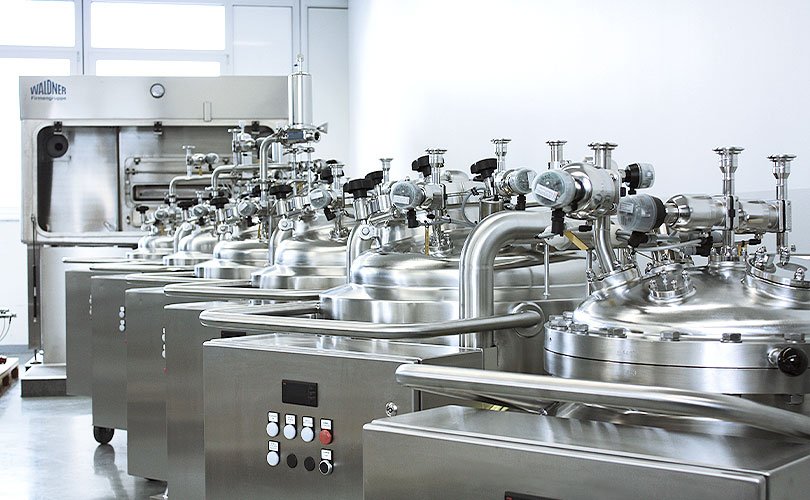 At Waldner, we know that only perfectly configured stainless steel process tanks will get the most out of your project. That's why we have standard stainless steel tanks. Every vessel is designed and produced individually for you and your project. That way, you can be sure that the tank will fulfil its intended purpose as best as possible.
Your custom-made stainless steel process tank is equipped with all the features you require (e.g. with an agitator or a heating or cooling system). But our stainless steel process tanks have even more to offer: they cannot fail to impress with their high quality, perfect workmanship and maximum durability.
Tank construction – stainless steel as the perfect base material
Why did we opt for stainless steel as the material for our vessels? Firstly, we appreciate the robustness of the metal, its durability and outstanding workability. Secondly, its easy-clean surface is perfect for the processing of food or the production of medicines.
All common stainless steels (including 316L, 304 and Hastelloy (HC22)) are used to produce our stainless steel process tanks, to which an additional special coating can be applied, on request. Our welders than take this basic material to create your product – by hand and with exacting precision.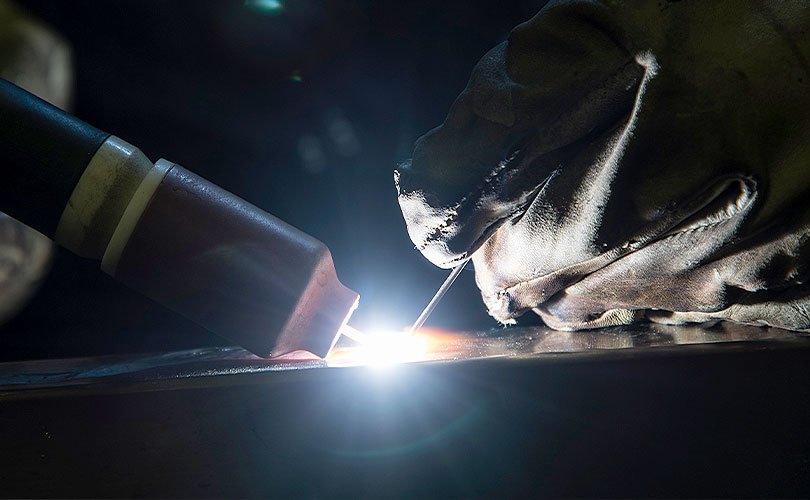 We produce the following types of stainless steel process tanks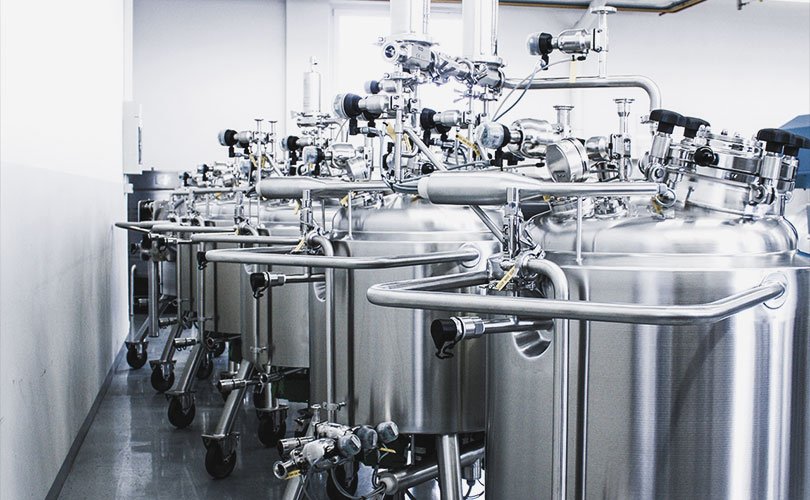 One stainless steel tank is not the same as another! Every product has its own purpose. We therefore manufacture the following types of tanks, among others:
Storage containers
Batching tanks
Stirring vessels
Pressurised tanks
Reaction tanks, fermenters
The tank best suited to your plant depends on your project. Get in touch with us and we will find the right model together.
Curious about it?
Let's find out together how we can create a unique solution for you.
Design and equipment – the options
Depending on your requirements, our stainless steel process tanks can withstand a pressure of -1 to 10 bar and temperatures of up to 200 °C and fulfil all regulations (e.g. ASME) to ensure safe working practices. The following options are available for your required volume of custom-made tanks:
Mobile or stationary tanks
Single-walled or multi-walled construction
Standing, suspended or horizontal design
On request we can also fit special sensors, agitators, manholes, as well as cooling and heating systems. Extensive control systems for optimum handling are also possible.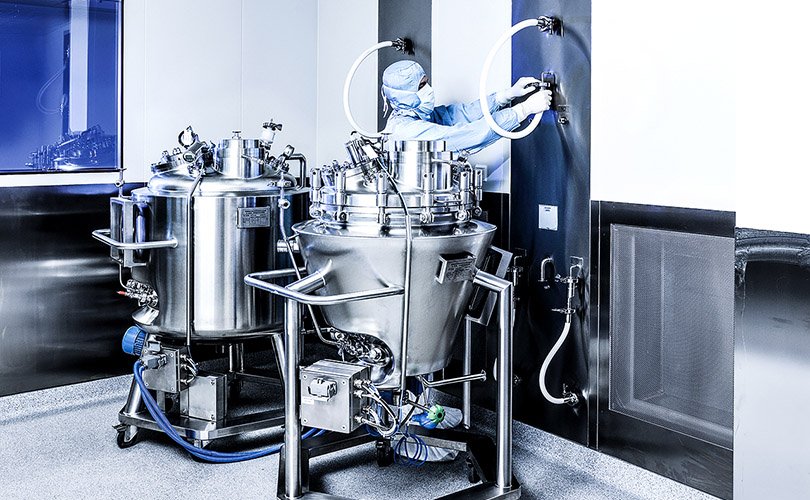 These might also interest you