Culture of responsibility
For us, legal provisions and regulatory standards are more than just mandatory framework conditions. We take it upon ourselves to create a culture of responsibility, setting ethical standards and requirements that go beyond our legal obligations. This is because proactive and effective compliance measures have a positive effect on our company – they enable us to minimise risk and increase efficiency.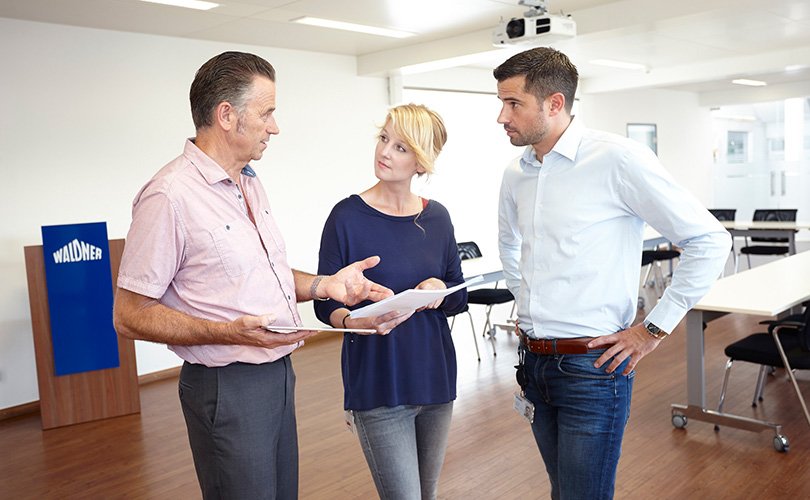 Sustainability and the Environment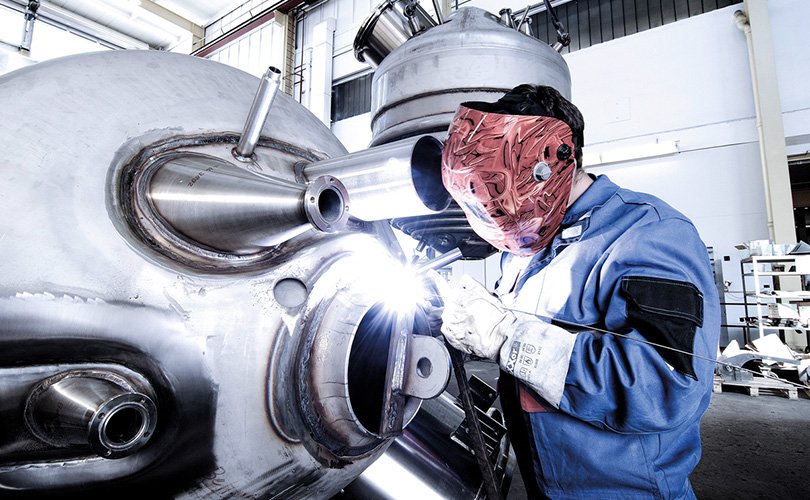 We bear responsibility for people – as an employer and as a manufacturer. As a manufacturing company, our activities have an impact on the environment: our production not only requires energy and raw materials, but also causes emissions and waste. We strive to minimise this impact. We already meet the highest standards in environmental and energy management and are PEFC and ISO-certified. To ensure that we continue to improve, we are constantly working on optimising our processes as well as our energy and material consumption.
Data Protection
We take privacy very seriously and process personal data exclusively in compliance with the applicable legal provisions for protecting personal data, particularly the EU General Data Protection Regulation (EU GDPR) and the relevant national legislation that applies to us. Our privacy policy provides comprehensive information about how we process personal data.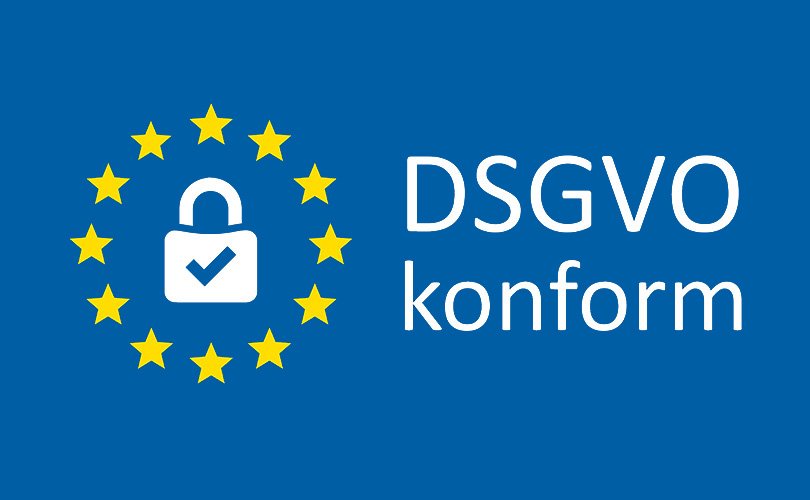 Whistleblower System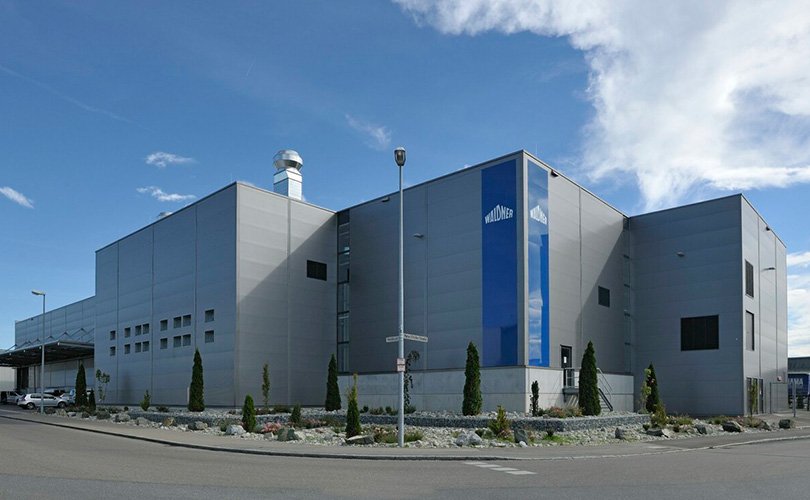 Adhering to legal regulations and internal compliance rules is our top priority. We strive to detect potential violations at an early stage so that we can take appropriate countermeasures. If you have specific, substantiated evidence of legal offences or violations of rules at Waldner, or if you suspect such violations, we ask you to contact us at compliance@waldner.de.
Supply Chain Due Diligence Act
In accordance with the Supply Chain Due Diligence Act (LkSG), we continuously improve human rights protections in the global supply chain. An internal team is responsible for monitoring compliance with legal requirements. Using the Ecovadis service platform, we regularly monitor and evaluate our suppliers and conduct an annual risk assessment.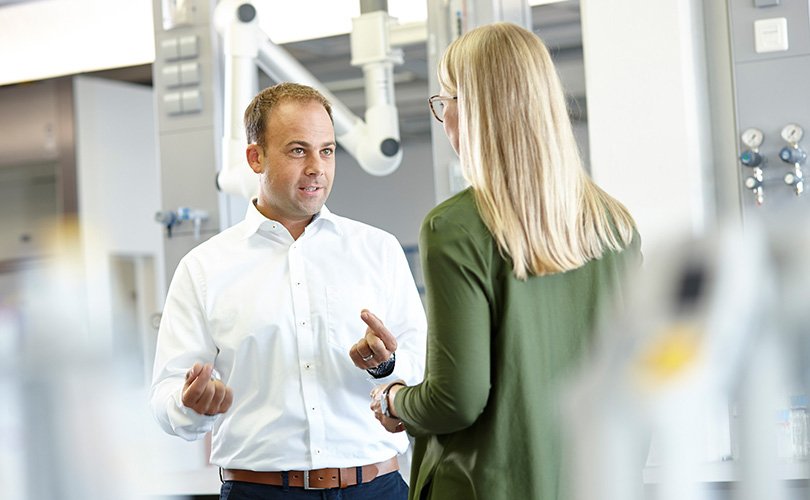 You might also be interested in