The name of the game in future
Intellectual updates are everyday in your innovative sector. Constant knowledge, rapid change. Functional adaptations to laboratories and laboratory furniture systems are key for practical future-proofness. We can support you in this. Whether changing research priorities or rapid implementation needs: our decades of research expertise and flexible product solutions lead to the end result.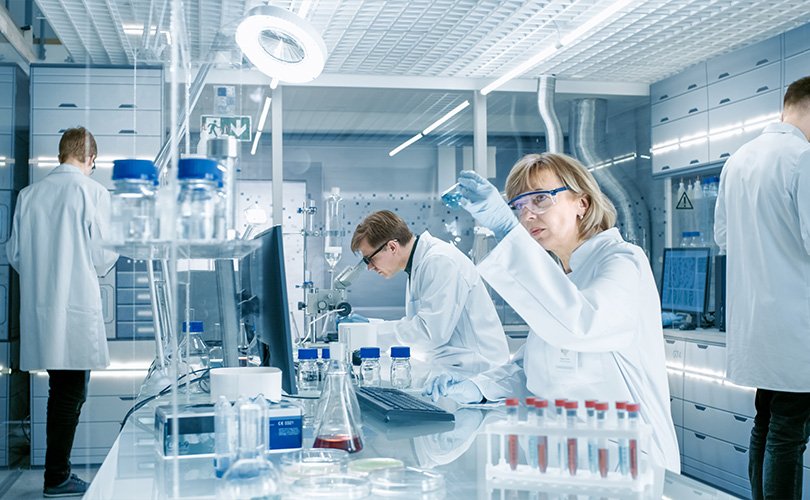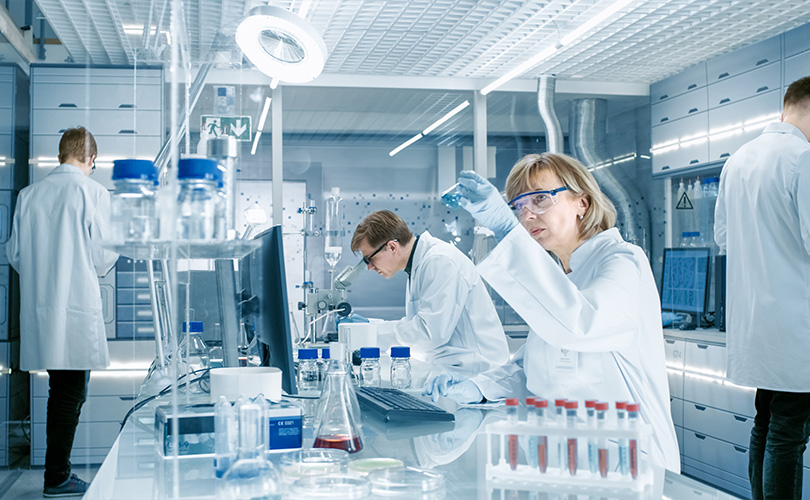 Flexibly positioned for tomorrow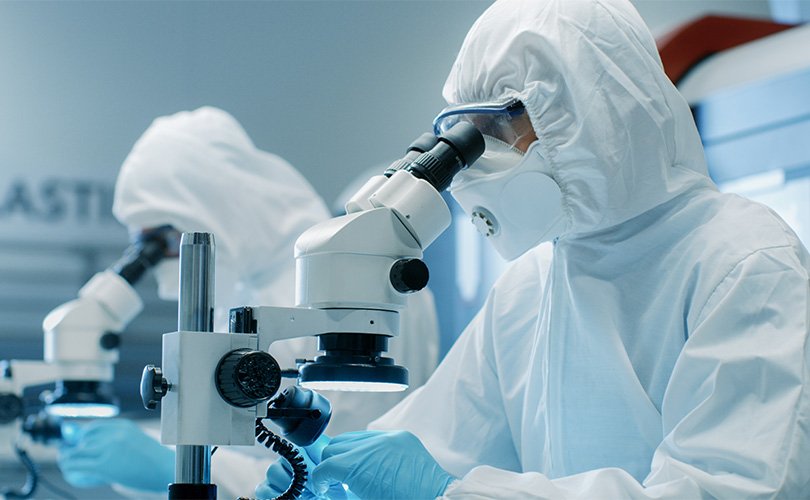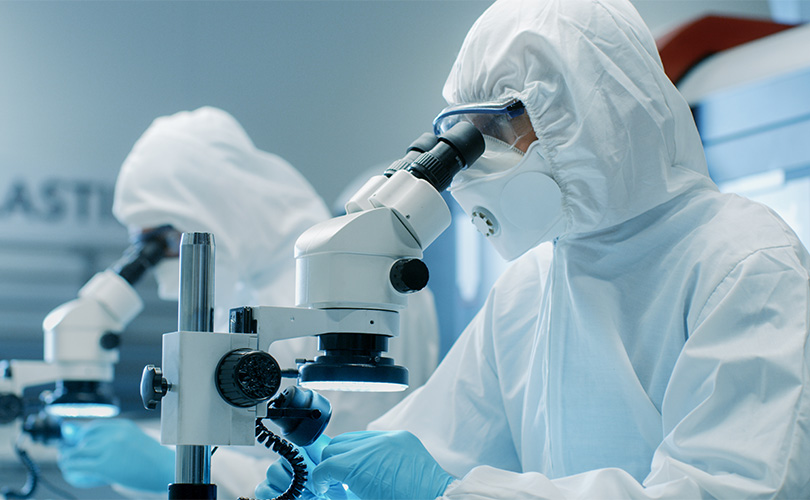 Do you run or are you responsible for an institute, research institution or university education and research, and are looking for innovative laboratory solutions? Or flexible laboratory furniture systems to cope with changing needs? Are you considering, above all, functionality and price, as well as advanced equipment? Whatever your approach, we will consider it with you.
THIS COULD ALSO BE INTERESTING FOR YOU