Our all-in-one solution for changeable spaces.
Dimensions.
The focus is on people at Waldner. We build our comprehensive and highly flexible Dimensions room solutions around their specific requirements. We therefore succeed in creating stories about individual building projects, with exceptional results. And the clever thing about Dimensions: despite its individuality, these systems usually work surprisingly pragmatically, quickly and cost-effectively. And they make spaces wonderfully adaptable – for other people, other purposes or your new objectives.
Beyond Standard
Waldner standards are a proven option when it comes to the spatial co-existence and co-working of people. However, generally more is needed where standard concepts cannot achieve the required objective: a complete solution with a solid technical basis and individual room variables. Waldner combines both for you. We are able to combine and configure all aspects for you from 08/15 supply lines to highly flexible ceiling grids. Together, we will plan broadly, and innovatively, and intensively think outside of the box to meet your needs. No requirement is too great, and no request too small. It is with good reason that we have named this mega-versatile and adaptable solution concept Dimensions.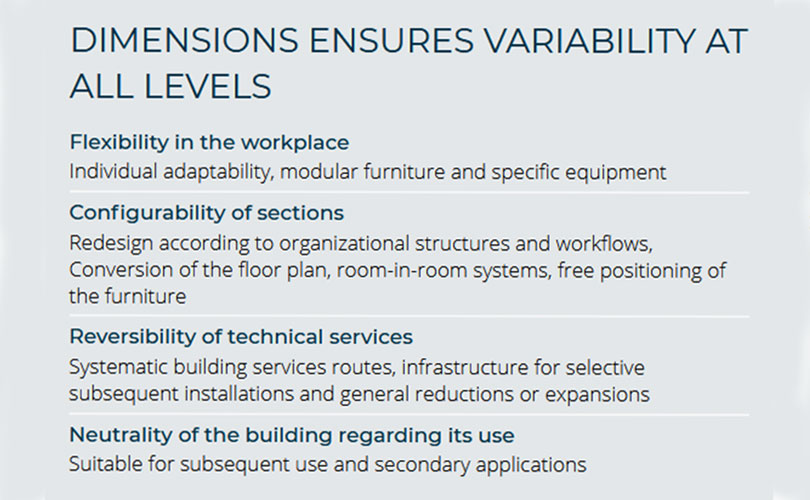 Design and complete solution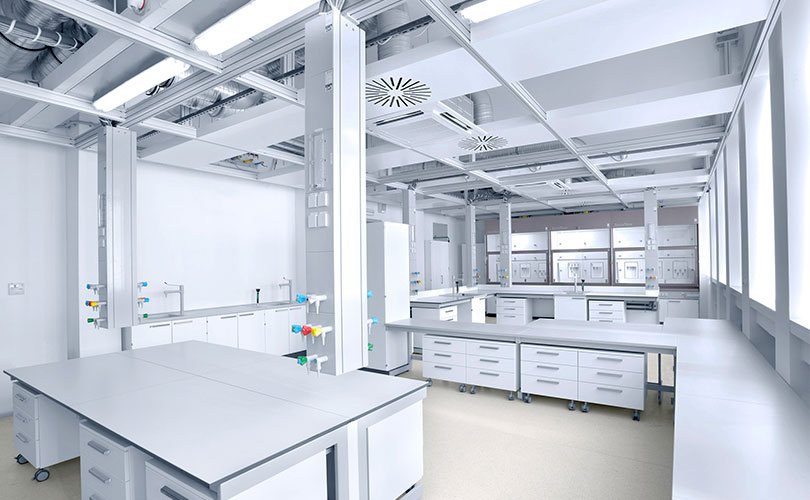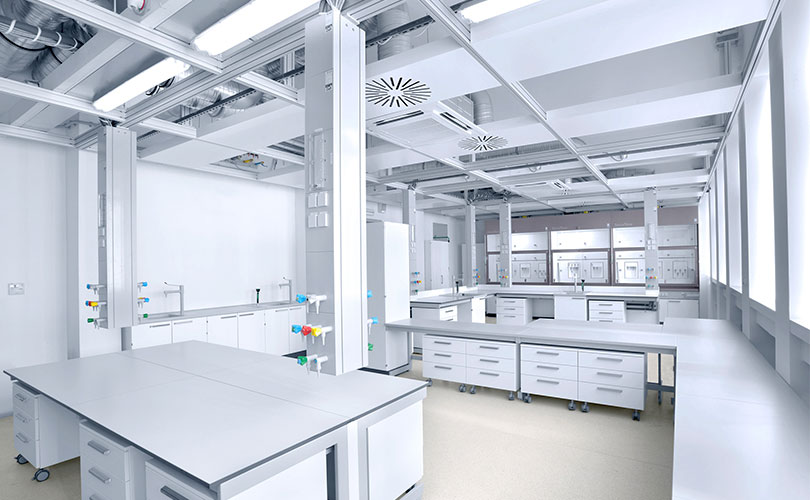 Design sets the course. At this stage, we can think ahead and create adaptable structures. Dimensions provides architects with maximum freedom and flexibility to design ergonomic and future-centric working environments in room structures that deliver optimum processes. We visualise this at an early stage in realistic 3D models to demonstrate the way to an integrated complete solution.