Space for new learning
You know the challenge: Learning is increasingly becoming more individual and self-organised in the digital age. So where and how do you start furnishing learning spaces and laboratories? A lot is needed, but financially less is likely. Together we will find your answers – from modular space concepts for creative experimentation to flexible ceiling supply systems for water, electricity, gas and the internet.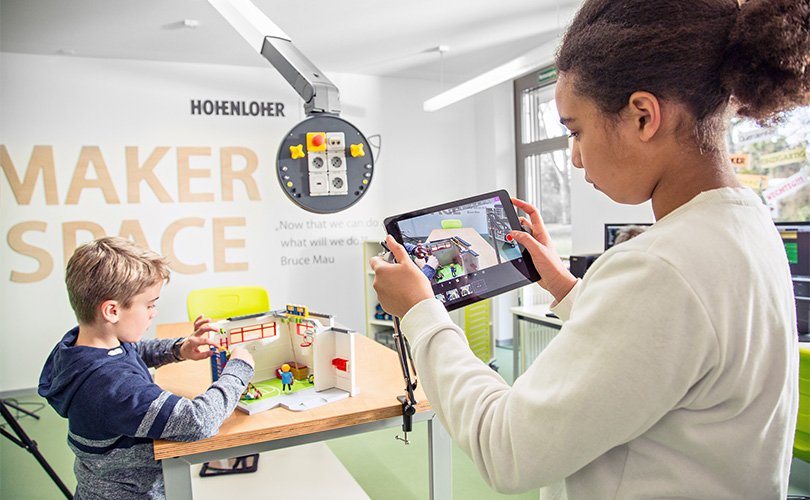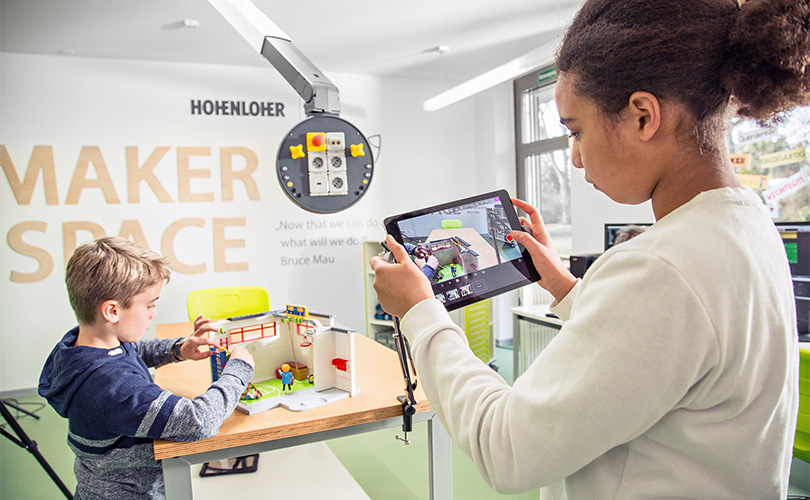 Secure, flexible, digital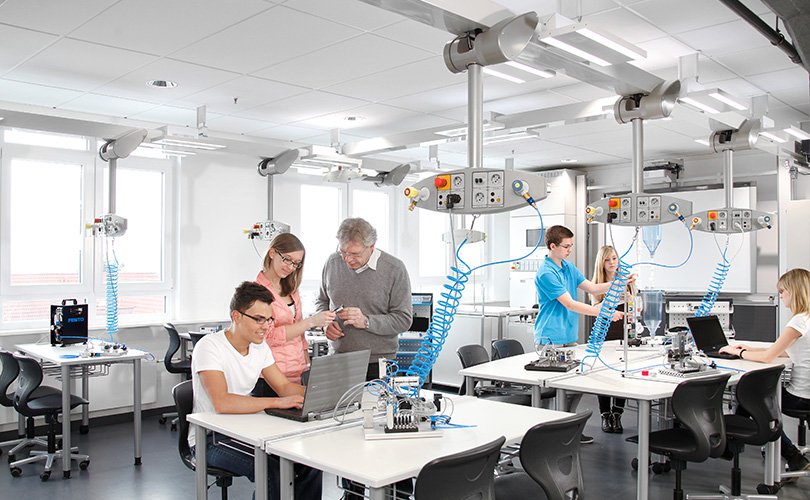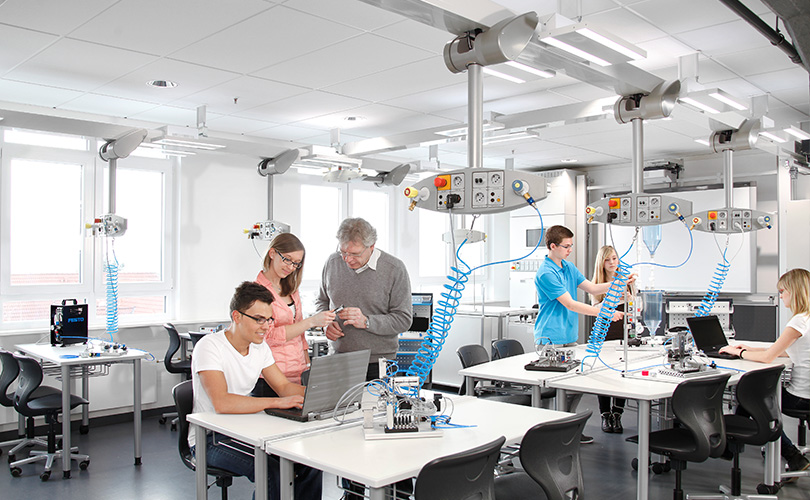 Are you a school, educational institution, university, or do you represent the public sector and are looking for flexible space and furniture solutions? Do you need ergonomic furniture concepts with technical equipment? Or do you need safe teaching laboratories or special equipment for STEM subjects? Just ask us!
THIS COULD ALSO BE INTERESTING FOR YOU