Always one step ahead
The TIC sector often changes more quickly and with greater demands than many others. Whether testing, certification, inspection, Lean Lab management, product or workflow analysis: theoretically, the result is expected as soon as the test has been performed. Logistics also applies pressure. We can do that too! Together with you, we will speed up and underpin your flexibility and competitiveness with application-orientated solutions.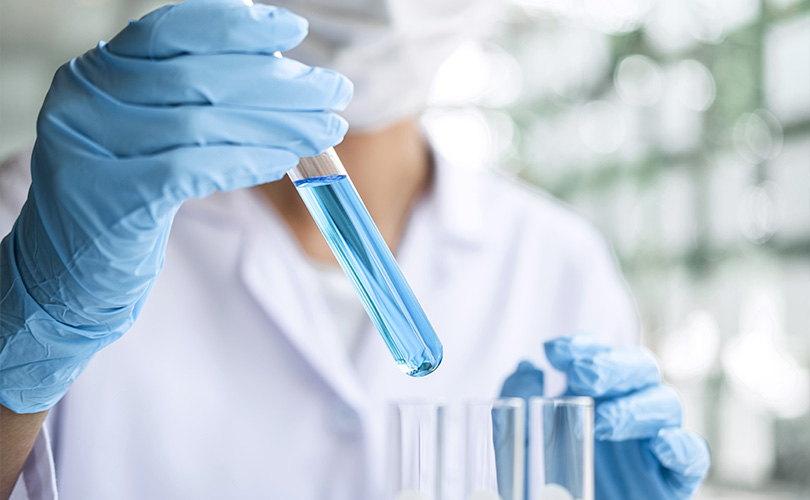 Fast, flexible, effective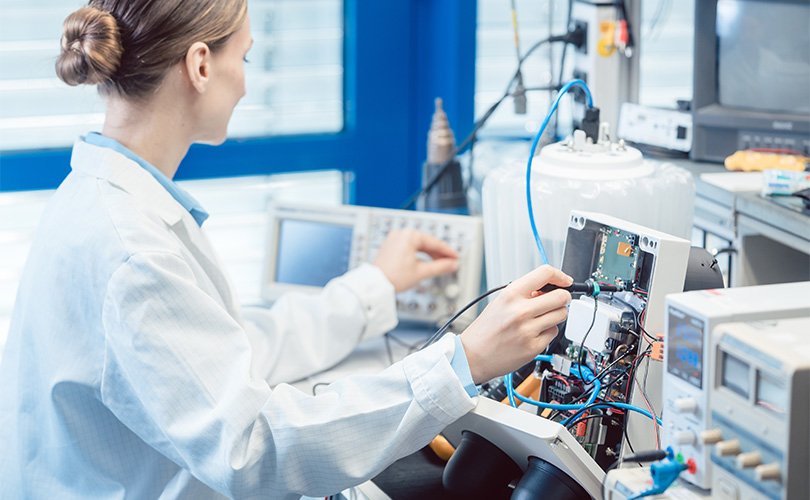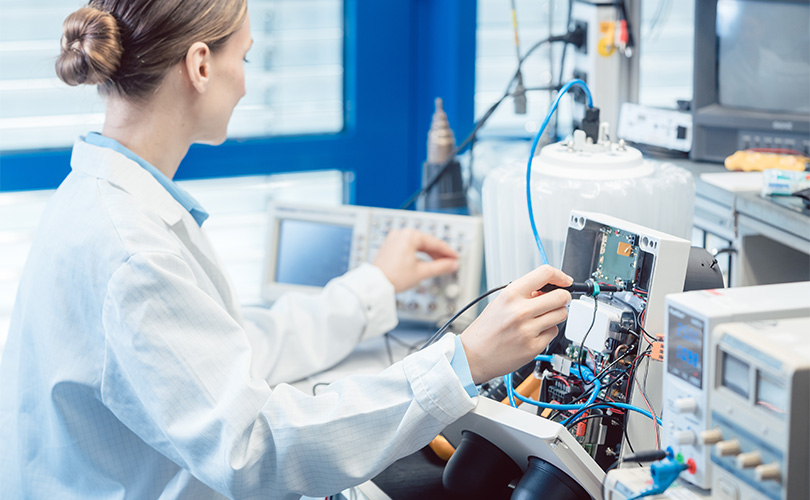 Do you need flexible solutions and facilities for your analytics that adapt quickly to changing needs? Are you reliant on the standardisation of processes, the fast implementation of your projects or the furnishing of a laboratory at short notice? We're already there.
THIS COULD ALSO BE INTERESTING FOR YOU