Laboratories of the future need impulses.
From experts for people who think ahead.
Get lots of inspiring impulses for the transformation of your laboratory worlds. Join us for a look behind the scenes of international projects, learn from global trends and benchmarks and drive our dialogue at eye level. With Waldner experts, exciting speakers, partners and Academy participants. We look forward to innovative insights and revolutionary outlooks. And the exchange with you.
Our Experts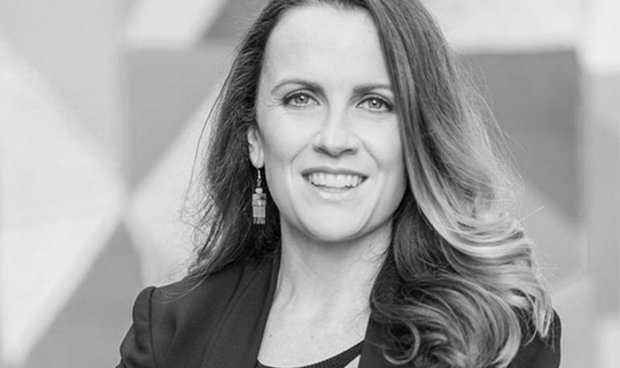 Dr. Samantha Hall
Principal Director, Campus Intuition | Academic, consultant and speaker. Expert for space influences on human behaviour.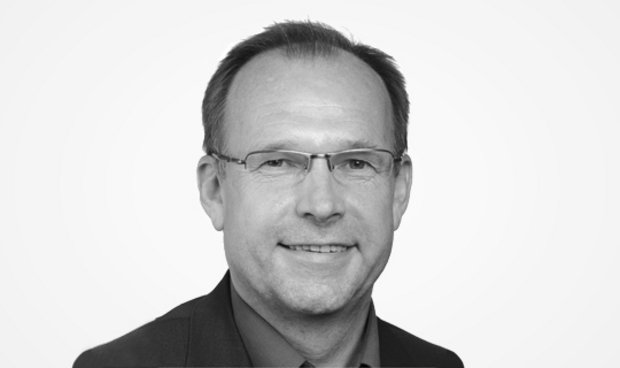 Dr. Geo Adam
Global Head of Research Infrastructure Projects, Roche | Innovative Enabler of future-oriented lab buildings and sustainable and user-centric workplace concepts.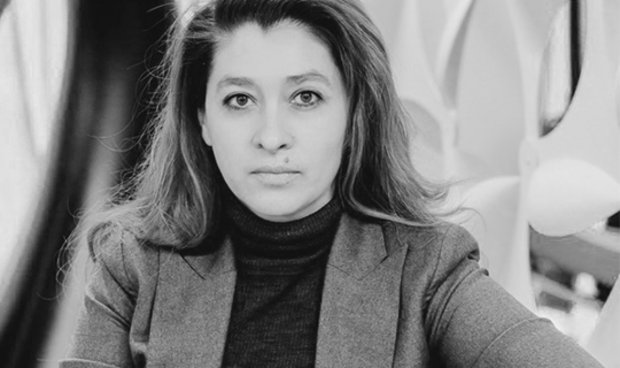 Elena Aralova
Executive Director, Martela | Expert for educational architecture and inspirational spaces with focus on Russian schools.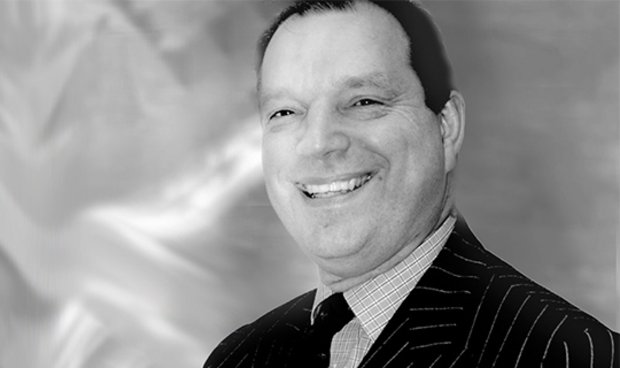 Paul Roberts
Director, Turnberry UK | Strategist for university developments, Co-Autor of several Campus trend publications.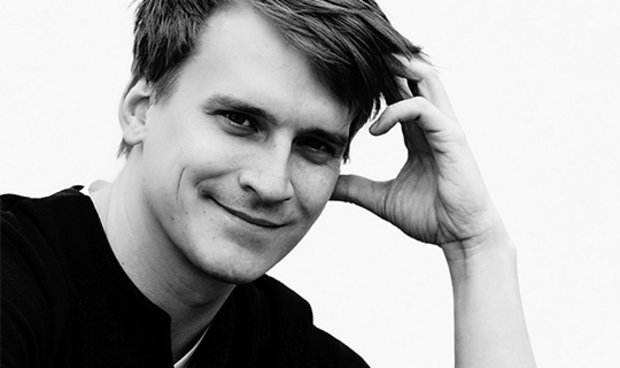 Jérôme Lutz
Founder & Visionary Lead, Smart Lab Architects | Inspirational Thinker and Design Sprinter of digital laboratory landscapes.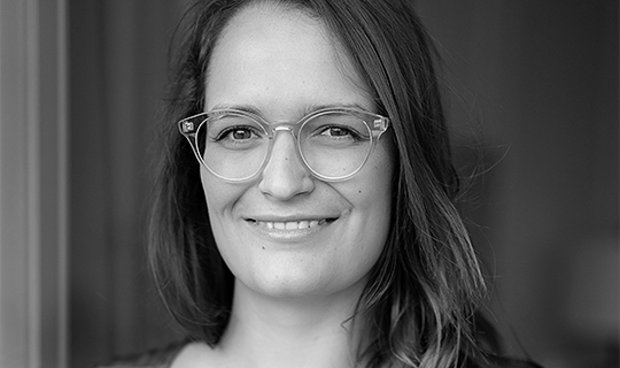 Svenia Busson
Co-founder, LearnSpace | Author, Speaker and Explorer of innovative pedagogical practices worldwide, Initiator of Edtech France, European Edtech Alliance, Edtech Tours.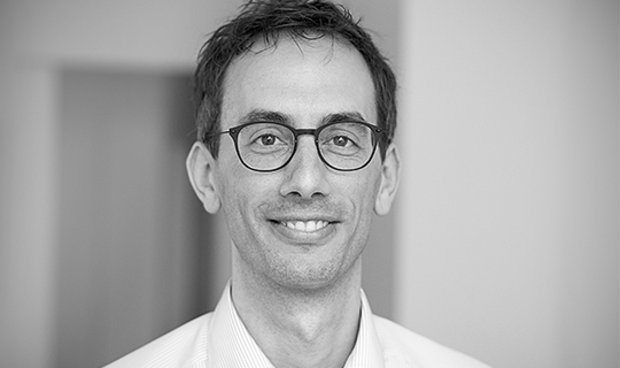 Alexander Biller
Director Concepts + Innovations, Waldner | Enthusiastic architect and visionary concept maker. Mastermind of the Waldner Academy.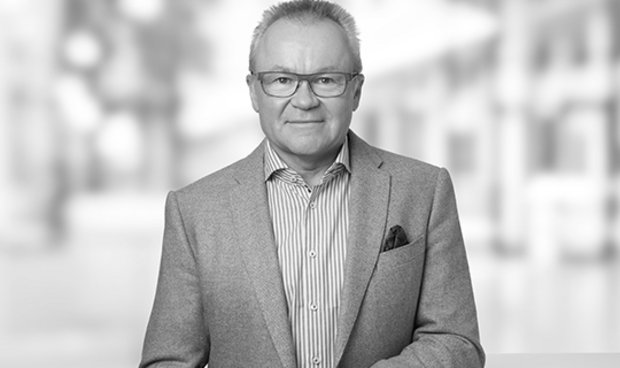 Dario Tonelli
Managing Director, Lab planning Tonelli | Continuous innovator in planning methods, efficiency processes and laboratory solutions.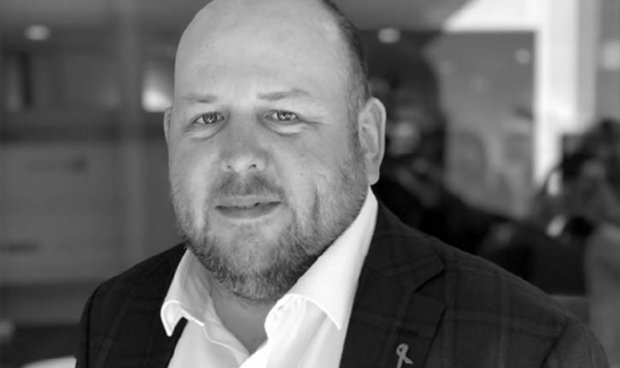 David Keenan
CBRE Project Management National Director of Science & Research | Expert for large-scale complex Education, Health and Research facilities in Australia.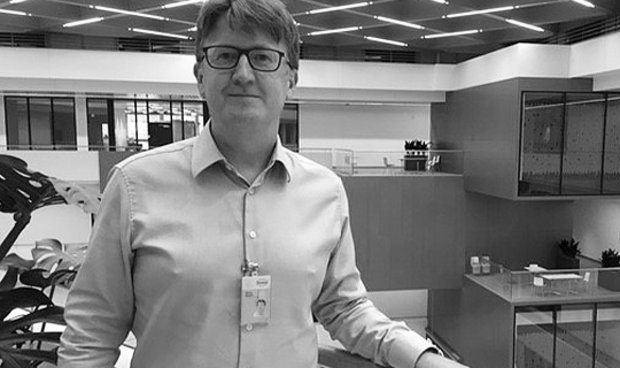 Simon Murphy
Project Manager, Innovation Center Düsseldorf, Henkel | R&D Facility expert developing infrastructure and processes to ensure its efficient operation.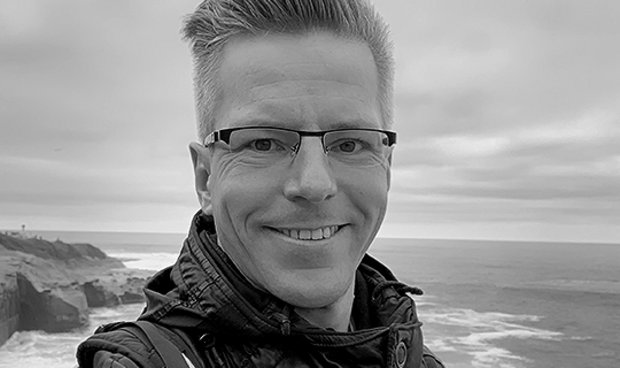 Andreas Traube
Head of Laboratory Automation Department at Fraunhofer IPA | Enthusiastic realizing the next generation Lab Automation by Linking Processes, Technology and Digitalization.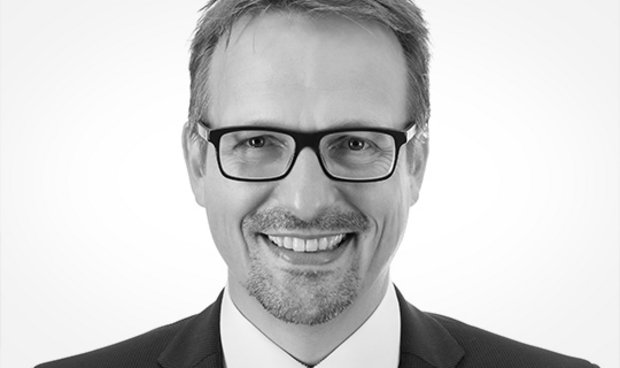 Prof. Dr. Volker Nestle
Head of Product Development at Festo LifeTech | Chairman of the Board at Hahn-Schickard Gesellschaft, Expert for Lab Automation, Innovation and Technology Management.