When the eyes say buy
The development of perfectly coordinated, balanced and appealing animal nutrition is a philosophy in itself today. And tough competition. You know it only too well. Your sector is forever coming up with new creations and looks. Whether jelly, gravy, pieces or dried food, served in plastic, aluminium, pouches or cans: we would be happy to pack your individual ideas in future.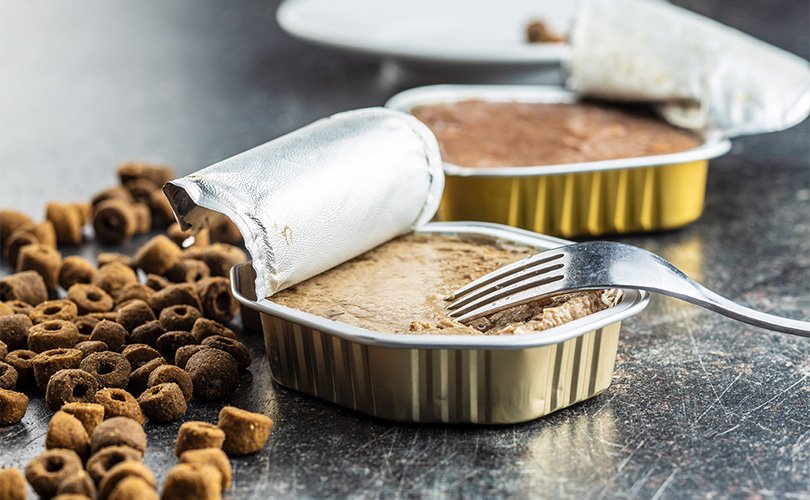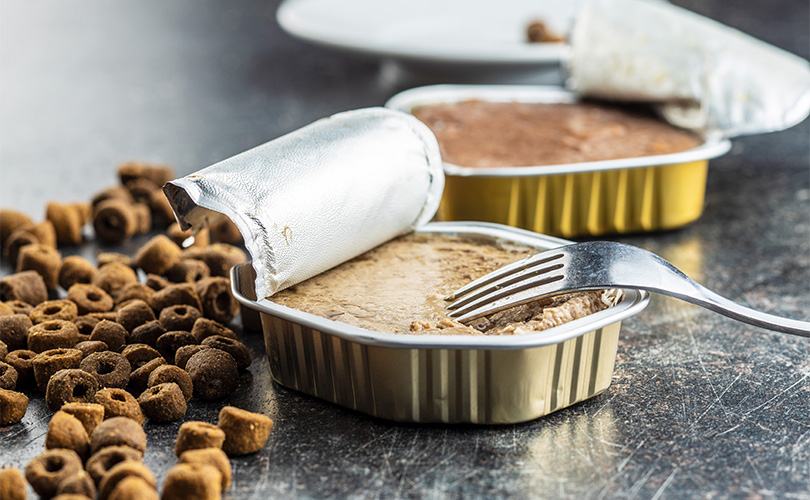 Giving them the best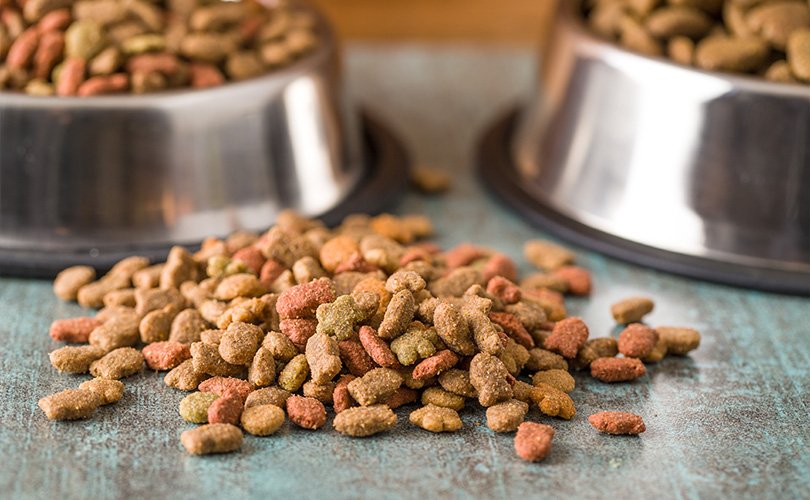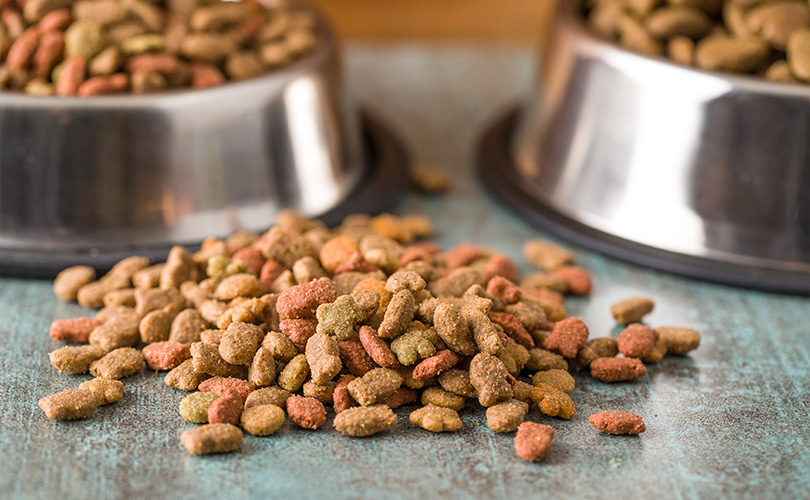 Do you produce pet foods and are looking for innovative dosing, filling or packaging forms? Do you want to set new trends, try out other containers or sealing techniques? Or do you attach particular importance to a longer shelf life and an attractive look? We look forward to discussing your requirements with you.
THIS COULD ALSO BE INTERESTING FOR YOU