Energy is your driving force
Whether gas supply, synthetic high-performance fuels or medical white oils – you have a wide range of applications to consider when refining fossil raw materials. And you know – purity is the prerequisite for quality and the ultimate performance. You are ideally equipped for the specific requirements of your sector with tailor-made Waldner laboratory solutions for your research and analysis.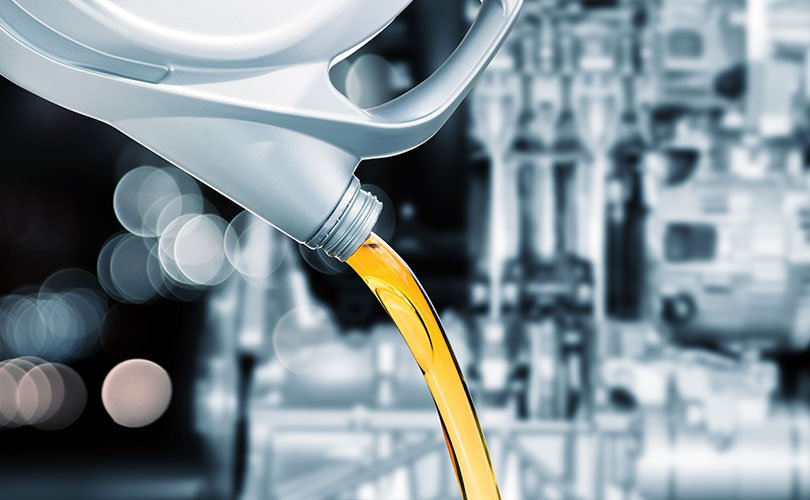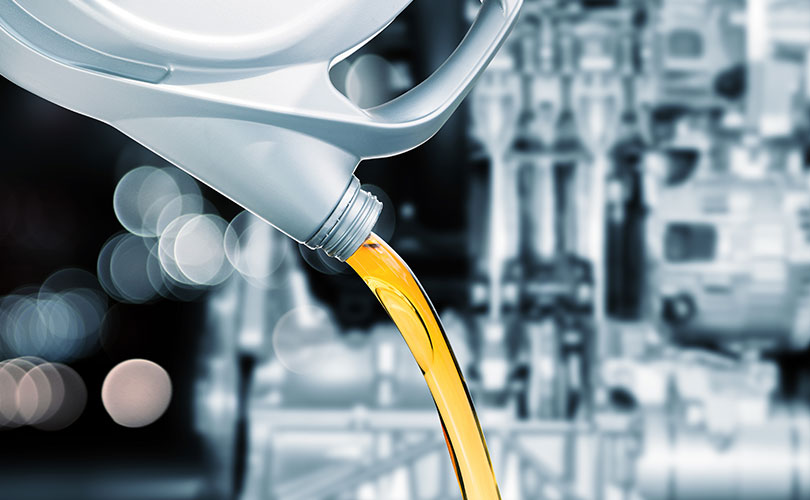 Highly refined purity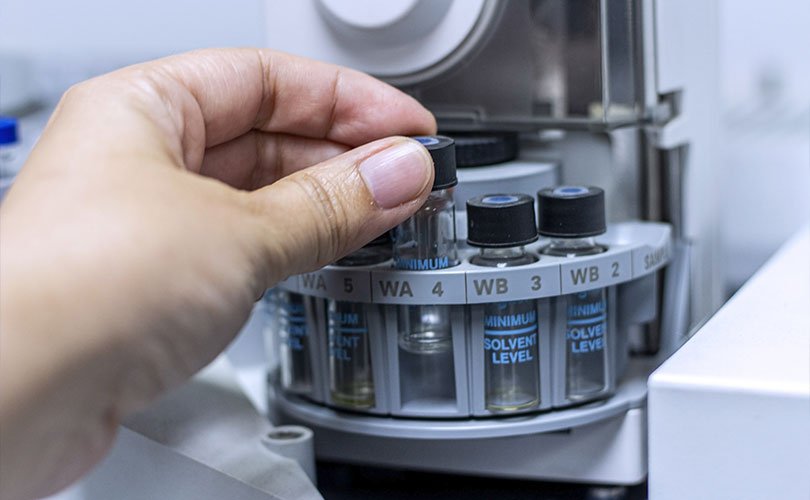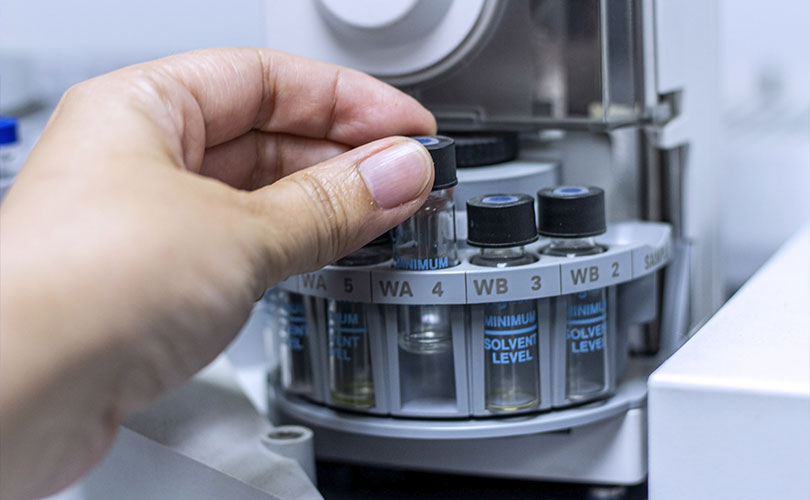 Do you wish to further exploit potential performance and energy efficiency at the highest level in a demanding environment? Are you responsible for quality controls, specification tests and determining the purity of your highly refined mineral oil products? We can support you in the design process and bring our technical expertise and experience to the table to create the basis for excellent analysis.
This could also be interesting for you