Max Planck Institute in Cologne - Basic research for healthy ageing
Research at the Max Planck Institute for Biology of Ageing, part of the Life Science Cluster on the University of Cologne Campus, is dedicated to deciphering the mystery of growing old: Why do people age? How can we influence our ageing? And how can our susceptibility to diseases be explained and minimised?

Researchers from over thirty nations are hoping to get to the bottom of this puzzle and discover the underlying molecular, physiological and evolutionary mechanisms.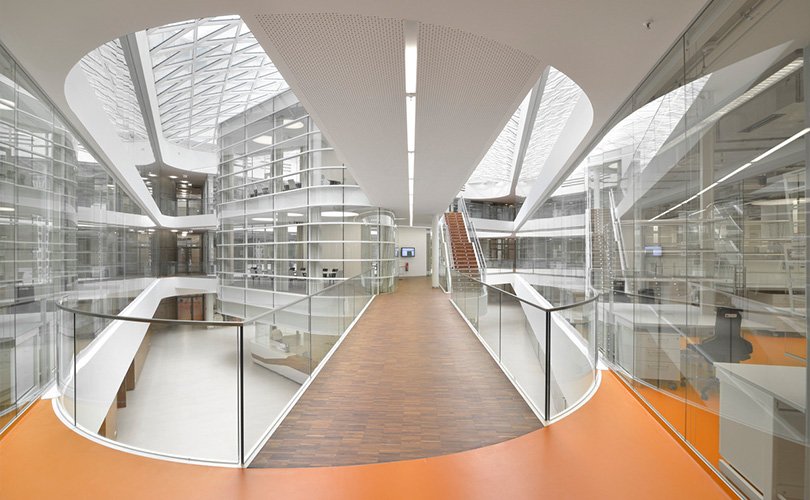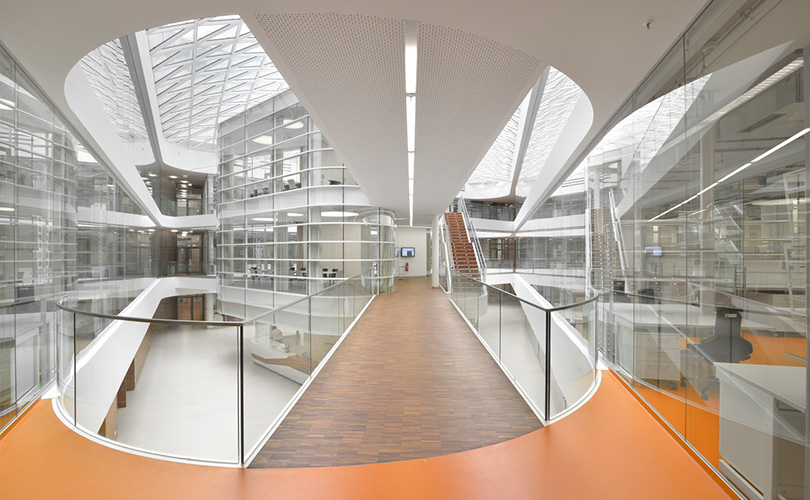 Transparent research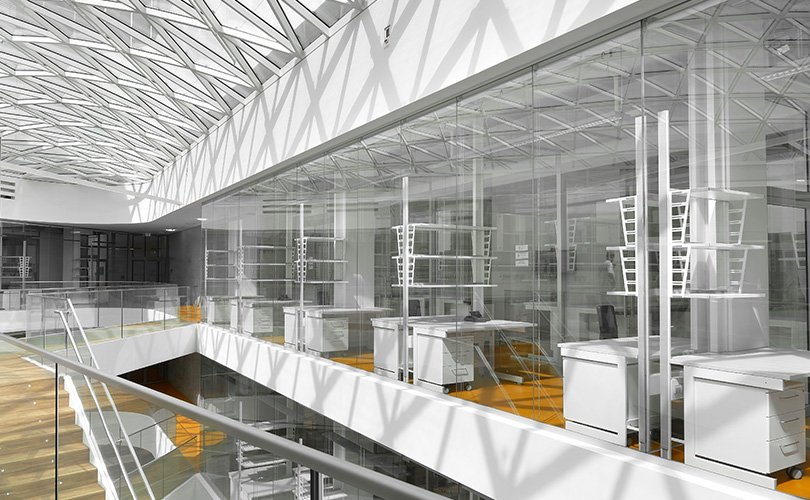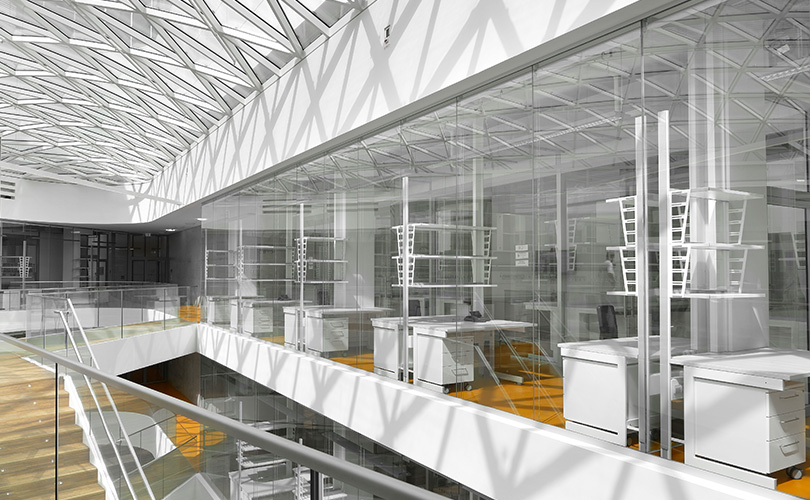 Three departments and five research groups work in the 4500 m2 laboratory in the new institute building.
The focus of the new and extremely transparent laboratory building is on communication and interaction. As a result there are lots of meeting areas and communication zones. The building is generally designed to support and promoted cooperation within teams and encourage exchange between the scientists and academics.
Special laboratories for researching the ageing process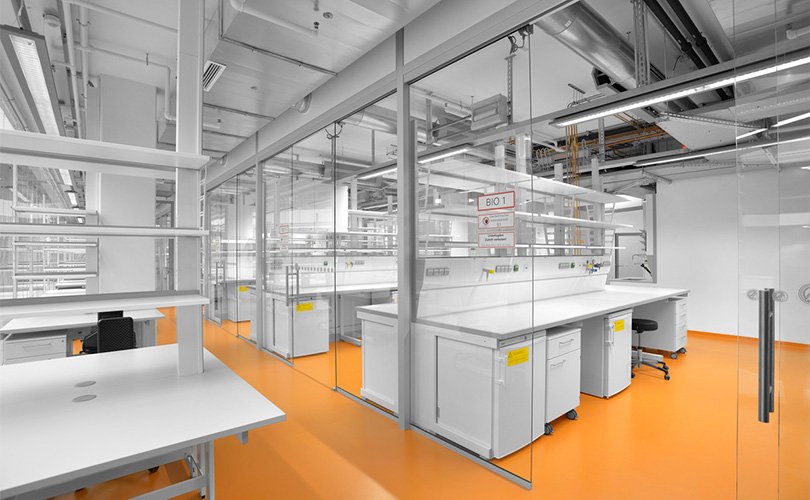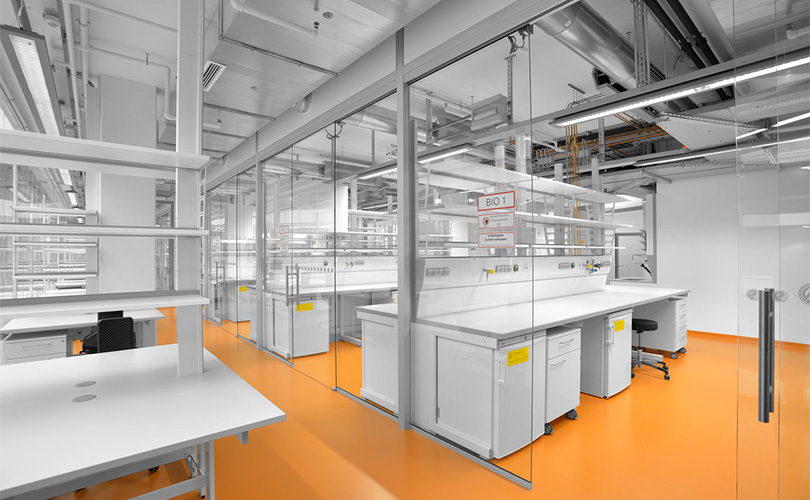 The research and special laboratories are located on four floors, each equipped with bench-mounted fume hoods and integrated airflow and sash controllers. The ageing process can be examined on so-called model organisms, such as mice, fruit flies or thread worms. There is therefore a proprietary floor reserved for animals. The fly kitchen, for example, is equipped throughout in stainless steel. Complete flushing laboratories and also radionuclide laboratories are set up in this new laboratory building.