Human Momentum. The drive to achieve more.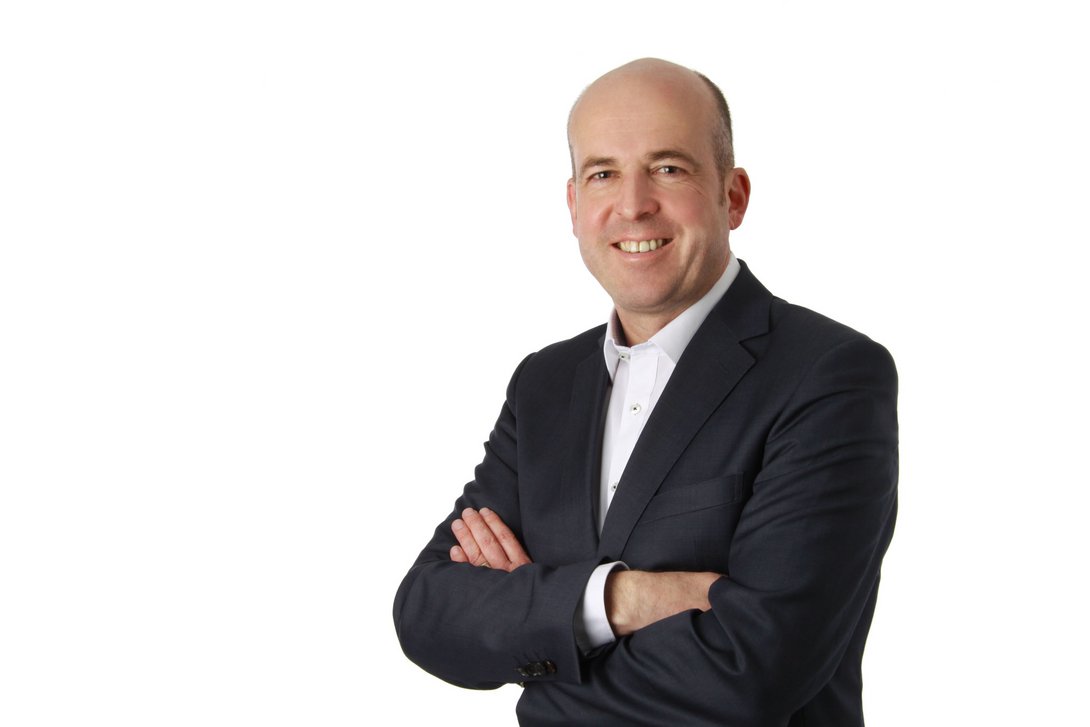 Hundreds of laboratories and room solutions installed around the world every year. Filling systems that are benchmarks and process systems that defy extreme operating conditions. With our concepts and products, we guarantee safety, efficiency and holistic solutions.
When it comes to the challenges in nutrition, health and education, we want to do our part to support you; so that you can successfully research, develop and produce. That is why we have a responsibility to set ourselves ambitious goals and to shape change. Our solutions live from the courage to break up the familiar in order to achieve more. And it is the people at Waldner who set these goals every day: Highly qualified experts and specialists, professionals with an eye for the big picture.
We would like to share our knowledge and experience with you. That's why we tell you about ourselves in this magazine - how we think and work and what drives us. But these stories are also yours - stories about your individual requirements for which we have developed solutions together. It is the special partnerships that lead to great things. When the focus is on people, exciting challenges become the encounters that drive us again and again.
Jochen Früh
Chairman of the board