High-quality drying technology
Durable, robust and designed for 24/7 operation: Waldner dryers and drying cabinets are fully welded, gap-free constructions, manufactured using the highest-quality materials. They are available in various stainless steel materials (1.4404, 1.4571, 1.4539 etc.) or in Alloy material (2.4602, 2.4605). If required they can be manufactured in a cGMP design with milled surfaces for the pharmaceutical industry, and are designed for many years of continuous operation. We can carry out application tests on our pilot systems to test the design with you before we start the implementation – to ensure that the equipment is designed to meet your needs perfectly.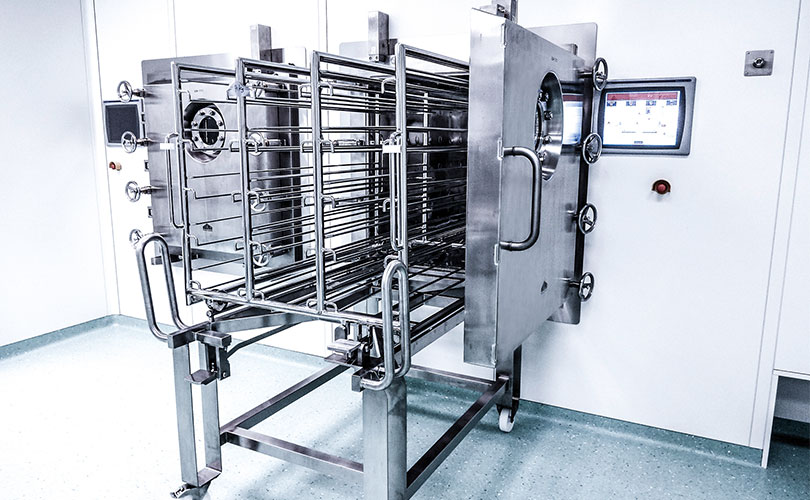 Versatile applications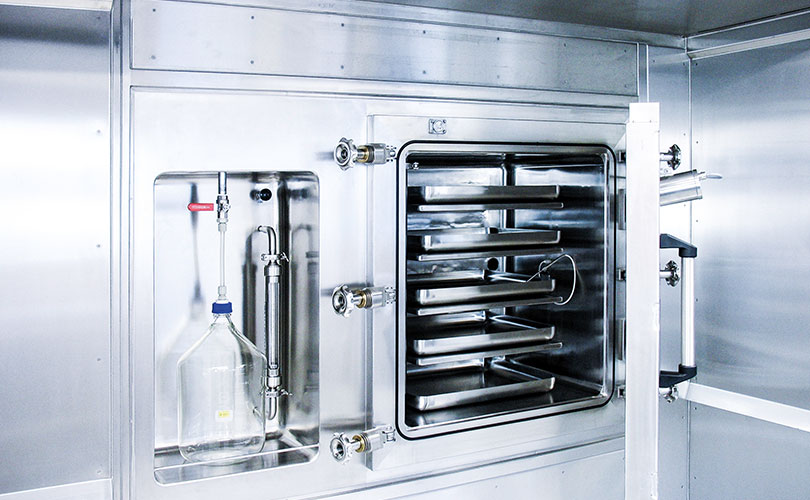 We manufacture drying units with high-quality peripheral equipment (vacuum pumps, temperature control units, fans, heaters, condensers etc.) and can optimise the systems independently of the properties of the products to be dried. Whether powdered, pasty or liquid substances, piecemeal products and structural components: Waldner drying cabinets are always perfectly designed, if required also as an ex-proof version in compliance with ATEX 2014/34/EU. Professional control systems are used for the control, regulation and safe monitoring of the dryer systems. They can be designed in line with GAMP5 (Good Automated Manufacturing Practice) with batch reporting and audit trail in compliance with 21CFR Part 11, if required, enabling logging and traceability.
THIS COULD ALSO BE INTERESTING FOR YOU