Date on request | 2 days | Waldner Training Centre
SOFTWARE TRAINING ON FUME HOODS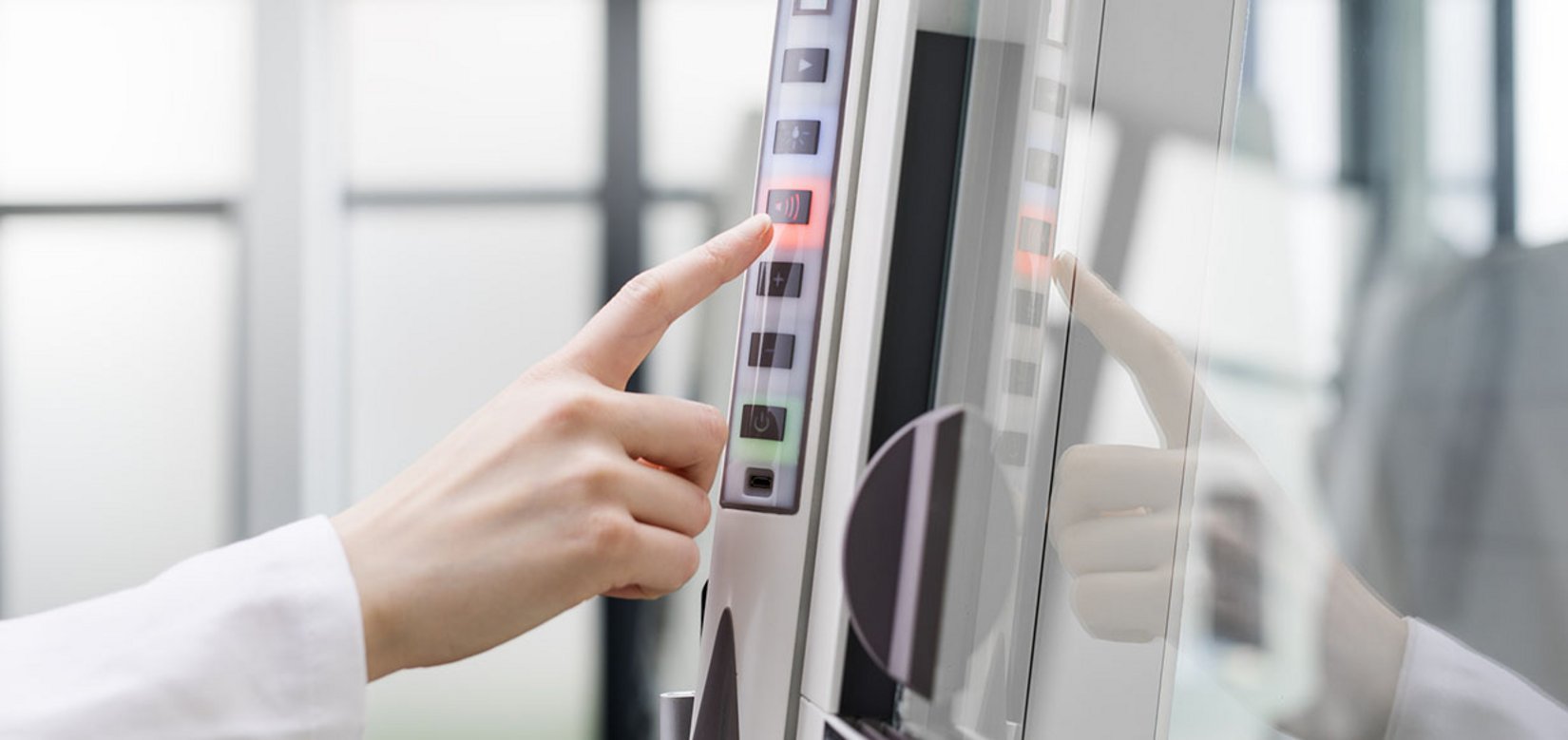 The software training course teaches theoretical and practical fundamentals in the use of laboratory fume hoods. Participants will learn the correct way to work with and operate the fume hoods, which parameters need to be monitored, and how error messages should be interpreted.
TRAINING CONTENT
Overview of different control methods
Fume hoods with the standard function display FAZ 2008
Air flow damper technology, Airflow-Controller AC3 and AC4
Needs-based monitoring of the extract air volume flow
Practical exercises for working with the system components AC3, AC4 and function display 2008
Ongoing control of air values
Automatic alerts
Inspection and maintenance
Technical ventilation checks of the extract air volume flow of fume hoods
Software system diagnostics
Error analysis and cause identification
Derivation of the necessary maintenance measures
KEY FACTS
Duration:
2 days
Training venue:
Waldner Training Centre in Wangen, on request also at your premises
Target group:
Operators, maintenance personnel, sales partners, service partners
Participants:
Maximum six participants, larger groups on request
Certification:
All participants will receive a personal certificate after successful completion of the course.