Date on request | 1 day | Waldner Training Centre
User Training on Fume Hoods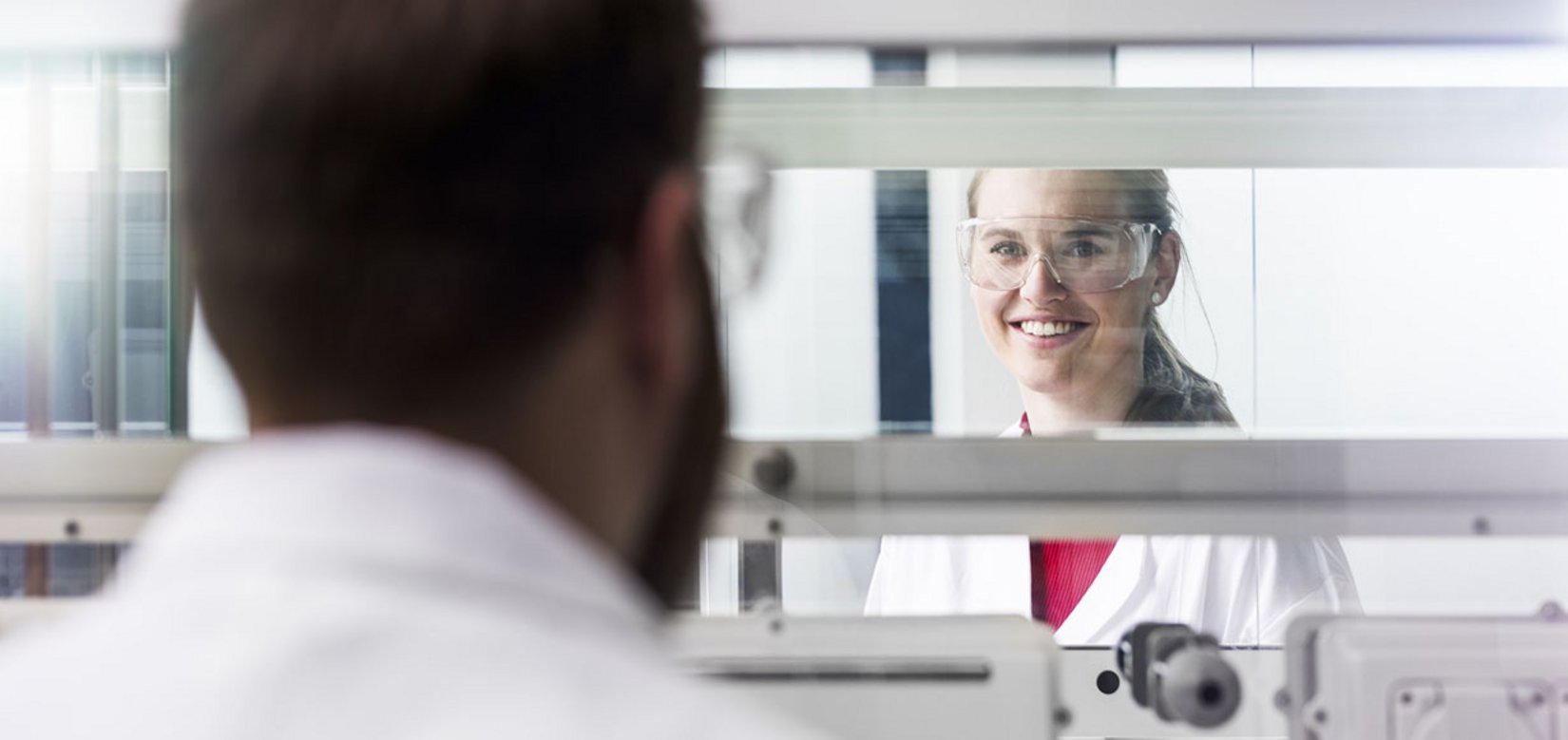 The training course teaches theoretical and practical fundamentals in the use of laboratory fume hoods. Participants will learn the correct way of working with and operating the fume hoods, and which requirements need to be fulfilled.
TRAINING CONTENT
Different fume hood models and their types of uses
Supportive flow technology
Operation of the fume hood and correct working methods
Recommendations for correct cleaning
Dismantling
Re-assembly
Air flow in the fume hood
Secuflow technology
Assemblies in the internal workspace and their effects on the air flow and containment behaviour
Storage of chemicals in the internal workspace
KEY FACTS
Duration:
1 day
Training venue:
Waldner Training Centre in Wangen, on request also at your premises
Target group:
Laboratory personnel, maintenance staff, technicians, designers, quality assurance and occupational safety personnel
Participants:
Maximum twelve participants, larger groups on request
Certification:
All participants will receive a personal certificate after successful completion of the course.