Date on request | 0.5 – 1 day | Waldner Training Centre
Cup closing technology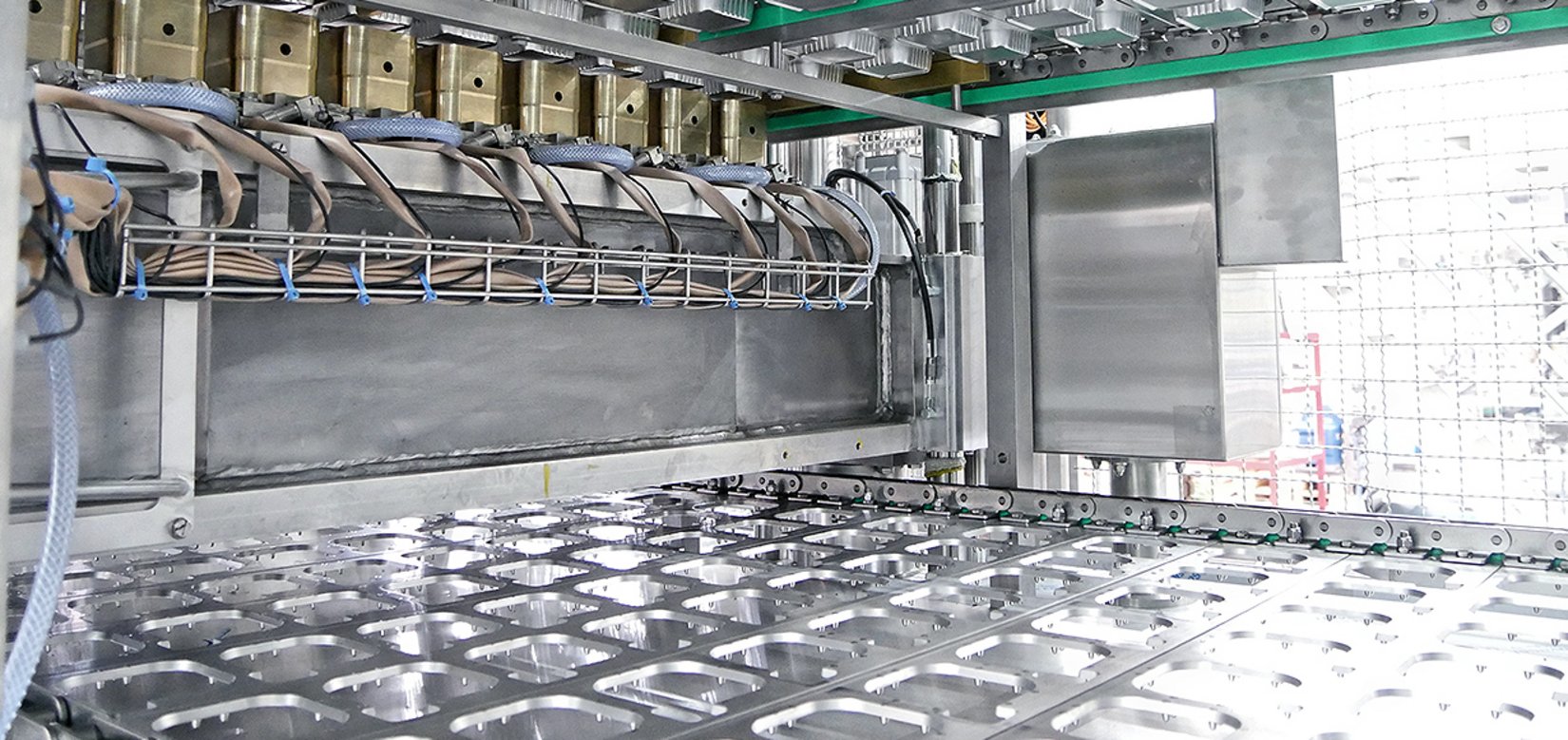 The Cup Closing Technology course deals with different processes aimed at specific material combinations. You will learn to evaluate and use the versions at the sealing station. You will use different setting options to optimise your machine.
Using test processes, you will also learn to guarantee uncompromising quality assurance.
KEY FACTS
Duration:
0.5 - 1 day
Training venue:
Waldner Training Centre in Wangen
Target group:
Service personnel, maintenance staff and lead operators
Preliminary knowledge:
Electrical, mechanical or other technical training
Certification:
All participants will receive a personal certificate after successful completion of the course.