Date on request | 1 day | Waldner Training Centre
Filling technology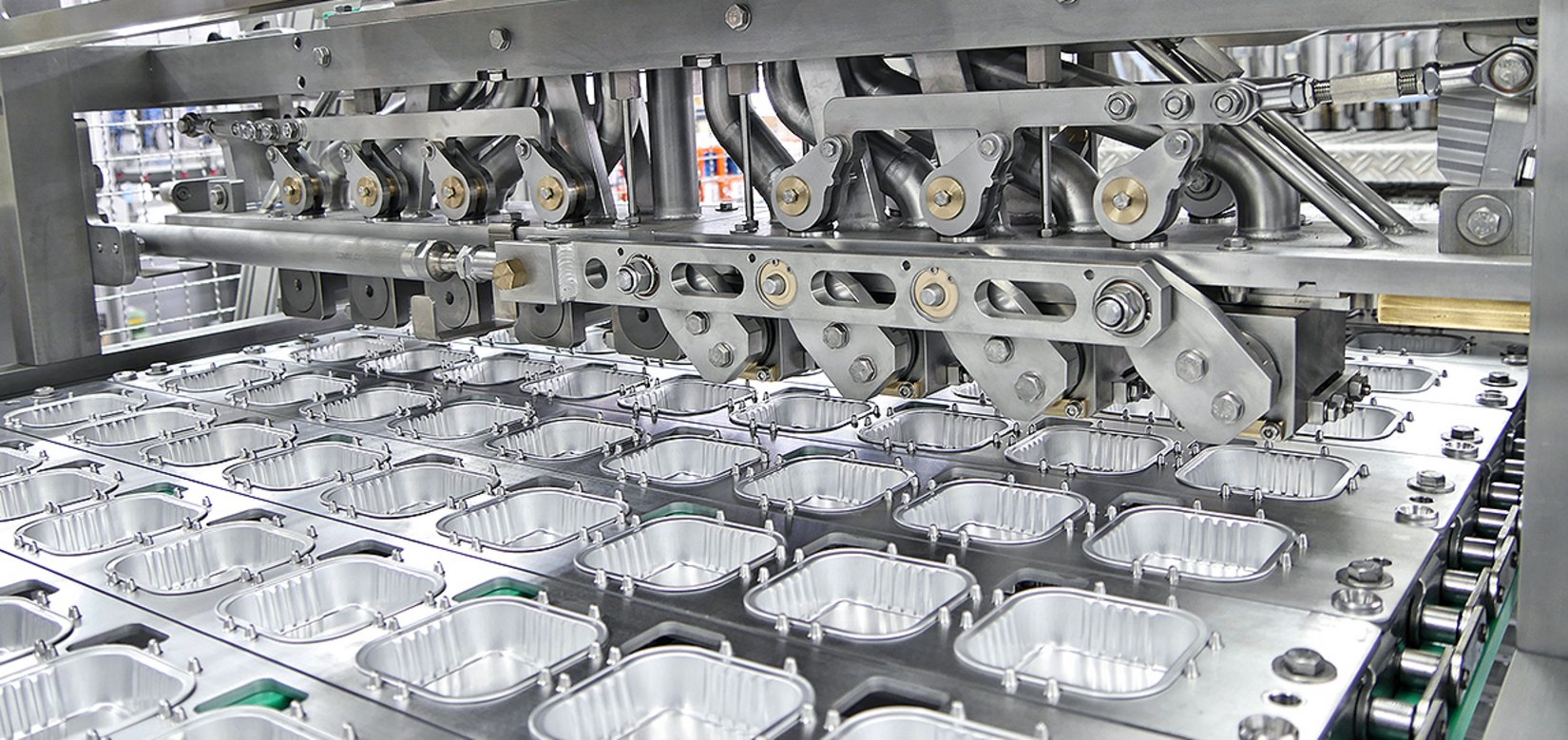 The Filling Technology training course provides an overview of the different filling technique versions (piston fillers, pocket fillers, IDM (inductive flow rate meters), scales) and their functional principles. Which product is best filled with which dosing method? What effect do consistency, containers size or hygiene requirements have?
This practically-based training course will teach you how to evaluate product differences and how to use all the setting options for specific dosing processes to obtain perfect filling results.
KEY FACTS
Duration:
1 day
Training venue:
Waldner Training Centre in Wangen
Target group:
Service personnel, maintenance staff and lead operators
Preliminary knowledge:
Electrical, mechanical or other technical training
Certification:
All participants will receive a personal certificate after successful completion of the course.