Date on request | 1 day | Waldner Training Centre
Pouch sealing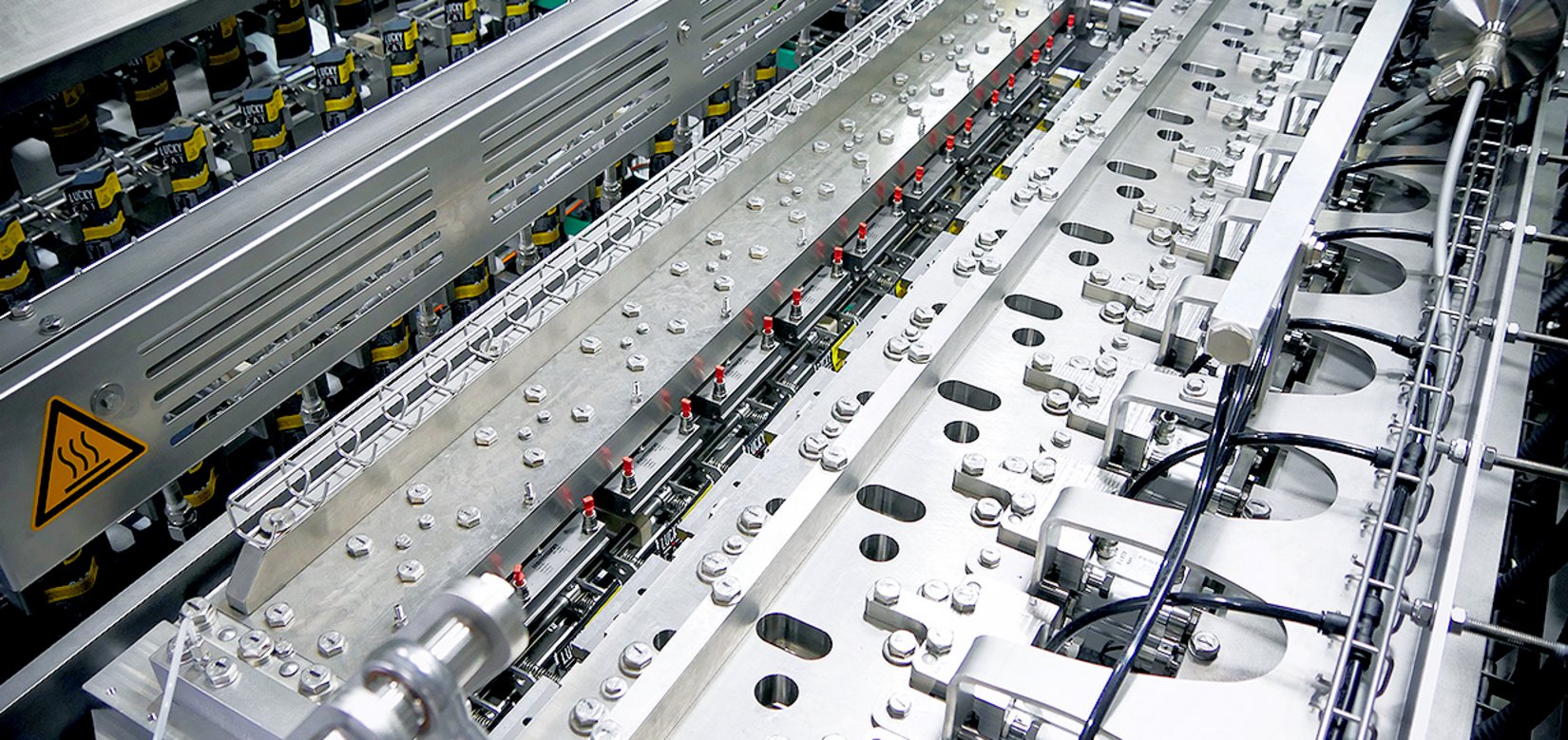 The Pouch Sealing training will teach you all the basic functions of the different sealing methods and their operating modes. You will perform calibrations, and change settings mechanically and using the software. You will use different measuring methods to prove that the sealing system is working correctly.
You will learn how to interpret and recognise error messages, and prevent operational constraints through effective maintenance. Should a component fail, you will be able to replace it as quickly as possible.
This practical training course is completed by different sealing exercises on our training machines and will turn you in to a 'pouch professional'.
TRAINING CONTENT
Safety instructions
Hot sealing methodology
Adjustment on the Waldner HMI (user interface)
Service and maintenance
Performing sealing exercises on our training machine
Safety instructions
Ultrasonic sealing methodology
Quality assurance features and seal seam evaluation
Components
Auto-calibration
Operating modes
Mechanical adjustment
Adjustment on the Waldner HMI
Service and maintenance
Error messages on the ultrasonic generator
Performing sealing exercises on our training machine
KEY FACTS
Duration:
1 day
Training venue:
Waldner Training Centre in Wangen
Target group:
Service personnel, maintenance staff and lead operators
Preliminary knowledge:
Electrical, mechanical or other technical training
Certification:
All participants will receive a personal certificate after successful completion of the course.