Packaging machine for pet food
Wet food, dry food, snacks, bites, sticks, pastes, sauces – the range of pet food is almost endless. This poses challenges for producers and especially for the packaging section. Various products with different consistencies and mixing ratios must be filled into suitable packaging.
But filling alone is by no means the end of the story. The animal feed packaging must be sealed to prevent leakage and placed in cardboard boxes, trays, or similar final packaging for safe transport and space-saving storage. All this is only possible with a high-quality pet food packaging machine that can easily be customised. And that is exactly what Waldner offers!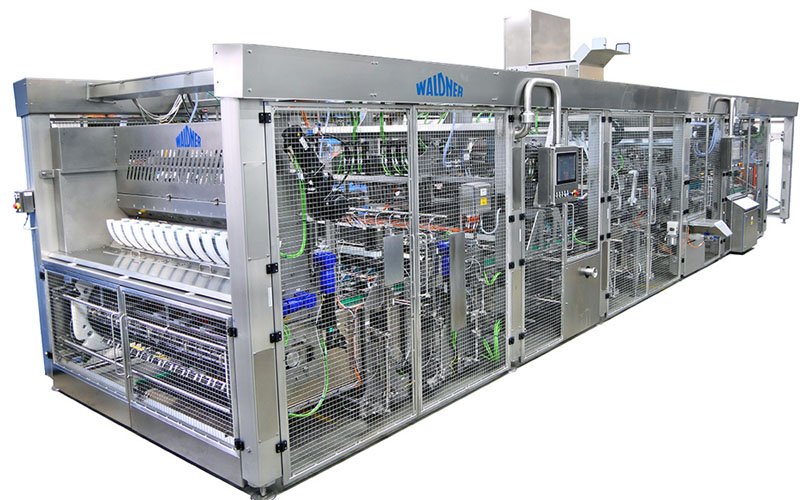 Step 1: filling & sealing pet food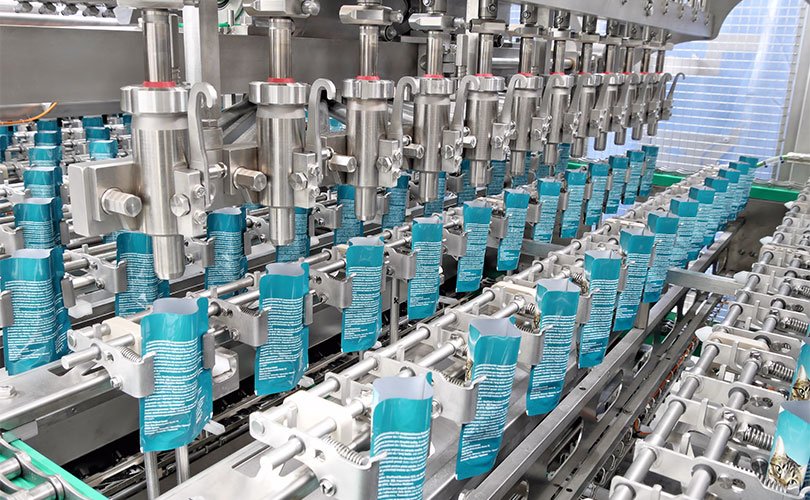 The first step in the packaging chain of your animal foodstuff is filling. Waldner filling systems are individually adapted to the pet food to be filled. For this purpose, we use various dosing and filling mechanisms. Even filling with different consistencies in an exact mixing ratio is fine.
Various packaging formats and materials are available for filling. Whether cans, stand-up pouches, trays, or cups – our pet food packaging machines can fill any container. After that, the pet food package is sealed to prevent leakage. One more detail: Our special bag packaging machine is particularly popular with our customers in the pet food sector!

Step 2: pet food packaging
Once the pet food is filled correctly and securely sealed, it undergoes final packaging. The pet food packaging machine places the filled containers in ready-made shipping cartons, display boxes, crates, or trays. Choose your Waldner packaging machine from these automated final packaging solutions: box packaging machine, integrated packaging machine, wrap-around packaging machine, or combination packer.
A combined pet food filling and packaging machine is ideal for avoiding unnecessary interfaces. Our all-in-one solution: the Waldner Dosomat. It will allow you to design the packaging process of your animal foodstuffs more efficiently and avoid potential causes of errors.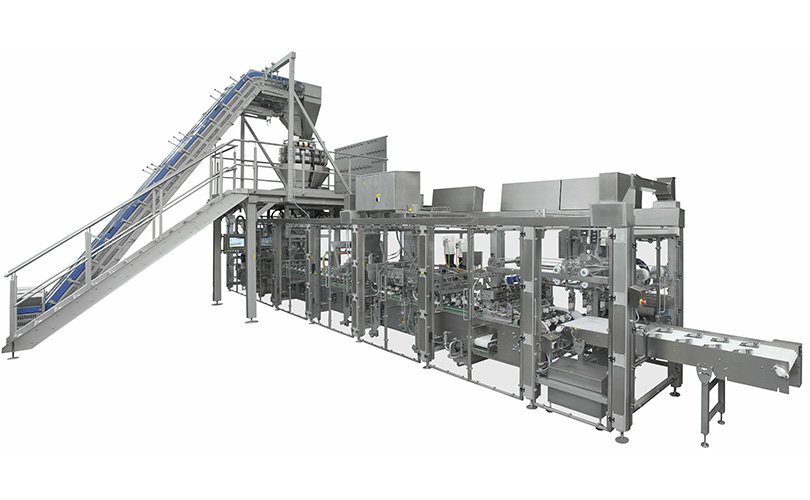 WALDNER packaging machines – always customized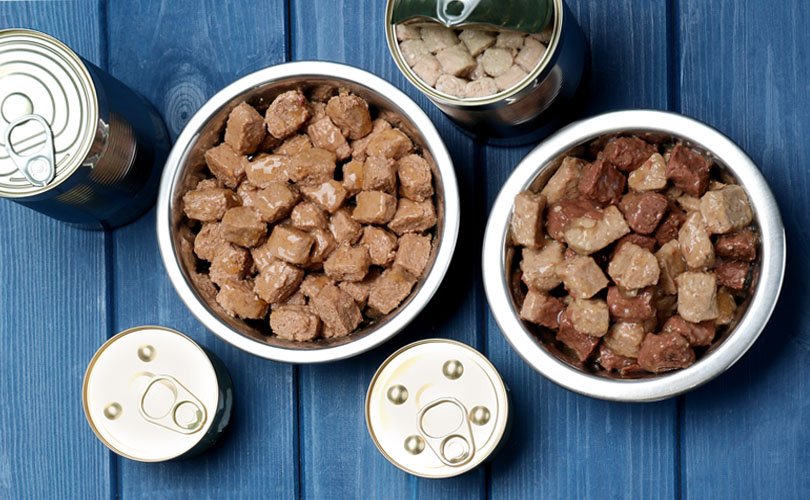 Are you looking for a reliable partner with long-standing experience in the pet food sector who will create a pet food packaging machine tailored precisely to your requirements? Don't look any further. We understand the challenges of this industry and can assist you thanks to our extensive expertise in pet food packaging.
In collaboration with you, we will develop a tailor-made design to optimally support your packaging process. If you are 100% satisfied with it, we will manufacture your customised packaging machine. After the installation and final handover of the machine, we will, of course, still be there for you with our comprehensive services.
Want to know more?
Let's find out how to create your unique, optimal solution for pet food packaging.
This might also interest you