New equipment in an instant
Sometimes regular maintenance highlights the fact that a laboratory fume hood is not working properly. Our service technicians will then check with you whether a repair is technically possible or economically feasible.
But then everything needs to happen very quickly if it becomes clear that the fume hood needs to be replaced to prevent your laboratory operation being put at risk. We will therefore support you with a selection of laboratory fume hoods available on fast delivery.
YOU DETERMINE WHAT AND HOW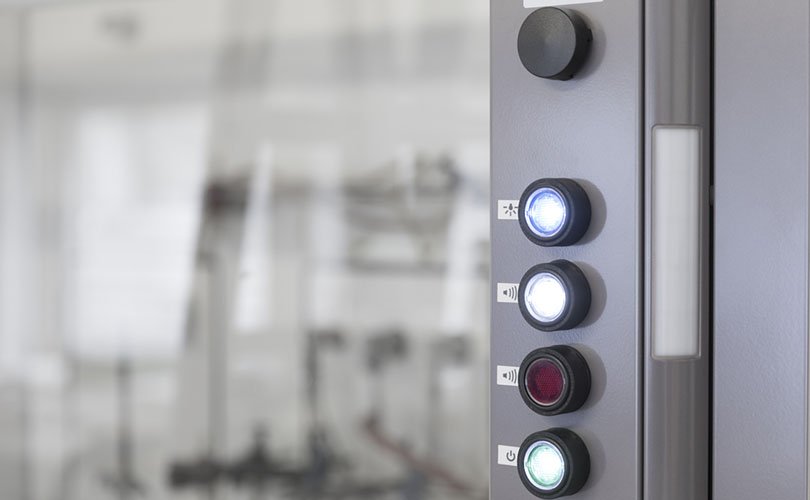 Different dimensions, control versions or service equipment - there are multiple configuration options available when it comes to replacing your laboratory fume hood to ensure that the new fume hood is right for your work.
It is up to you to decide whether you only wish to buy the fume hood or also book our service technicians for the following work:
Dismantling
Disposal
Delivery
Assembly and commissioning
STANDARD LABORATORY FUME HOOD VARIANTS
Different designs of standard fume hoods with rear wall installation. Fast delivery, on request with complete replacement service including commissioning.
Connection from above
Melamine inner lining
ESG safety glass sash
Stoneware worktop
Underbench units on request
The fume hoods available for fast delivery are available in the following widths based on a 300 mm grid:
1,200 mm
1,500 mm
1,800 mm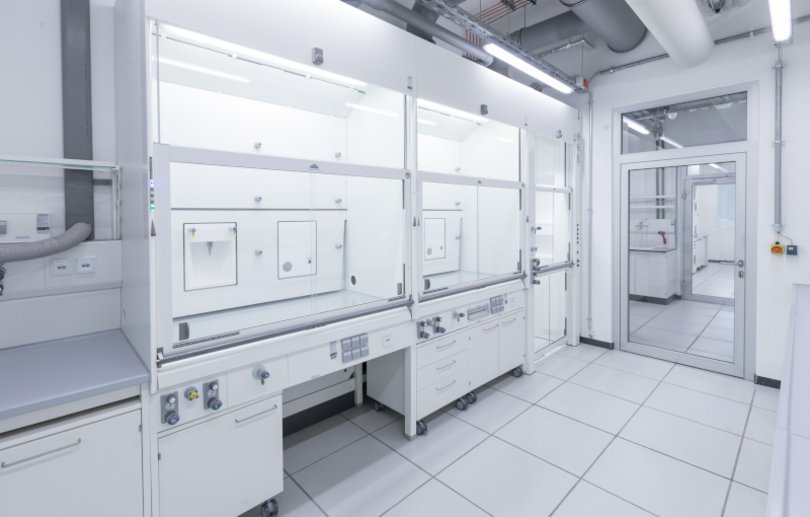 Equipment including electrical supply and gas, water and compressed air connections.
The worktops are made of stoneware.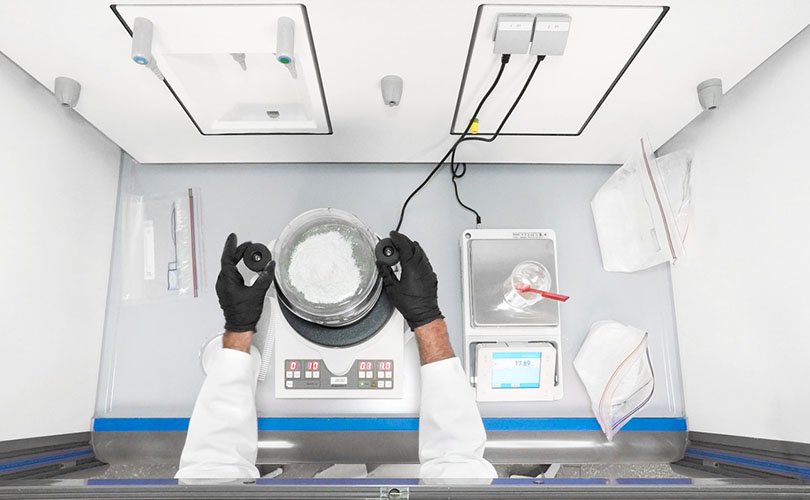 The fume hoods are optionally equipped with standard function display or AC4 control.