How we rethink the development of laboratories co-creatively with you.
Concepts + Innovations for your laboratory.
Acquired in practice, for use in practice. Here at Waldner, we develop and install hundreds of laboratories worldwide every year: standards, lighthouse projects, best-practice models. Each one represents further expertise and knowledge that we then incorporate into our comprehensive laboratory consulting and concept development. "Waldner Concepts + Innovations" - this is a team of highly qualified experts who employ innovative methods and tools to precisely analyse the current status of your laboratory. Together with you, we will co-creatively develop future-centric ideas, and transform innovations into reality with flair and a sure instinct. Efficiently and end-to-end. Why should you have to choose between a Smart Lab, New Work or Well-being, when you can have everything at once?
Quick Win Consulting Modules
DesignAssist: Optimising layouts
In the DesignAssist consulting module, we work with you to optimise the layout of your laboratories. We analyse processes and workstations to lay the groundwork for promising adjustments. We look to international best-practice projects as inspiration – acting as benchmarks, they give us fresh ideas to recognise and leverage potential for improvement.
Duration: as required, approx. 1–2 days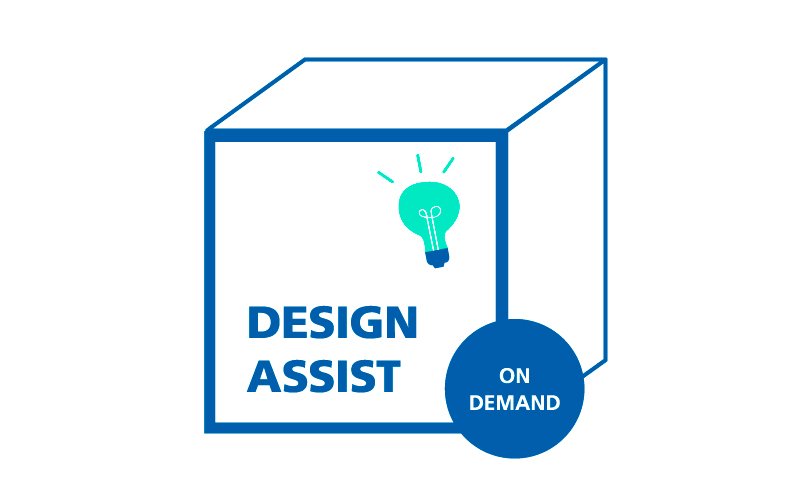 DesignSprint: Concepts and designs for future labs
Our DesignSprints are idea workshops through which we support design development for your future labs. We devise various layouts and start a creative prototyping process for the labs. This reveals which approaches and variants offer you the most added value while remaining flexible for future changes. Let's shape the future together!
Duration: 1–5 days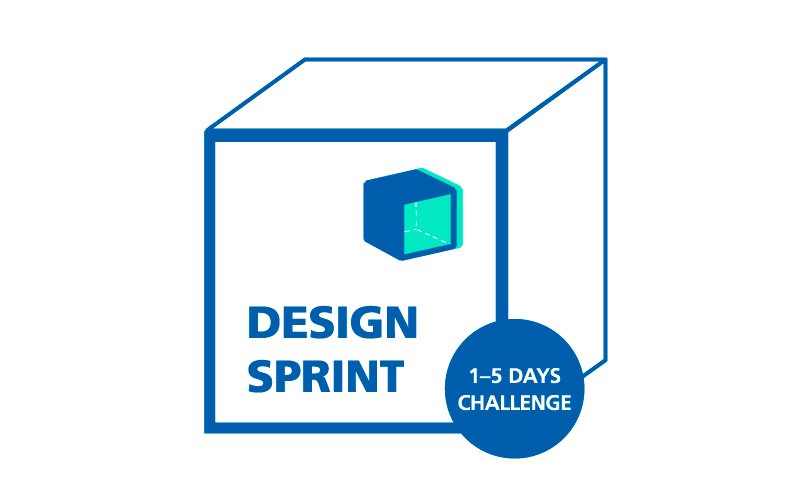 GreenBasics: The sustainability booster
Using the criteria of the My Green Lab® organisation, we analyse and quantify the material flows in your lab. Which substances have the biggest environmental impact, and where do the greatest costs arise? Which measures could achieve significant savings and improvements? We get all stakeholders involved to develop an action plan – all to turn a mutual effort into a mutual success.
Duration: 1 day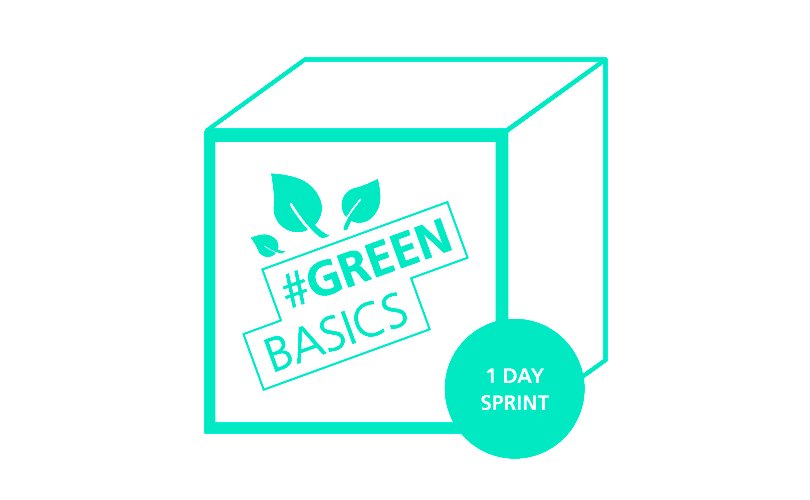 Projects - From innovation centre to "STEM-Labs"
We ask precise questions, listen intensively, and co-creatively think things through to determine what can make your current situation fit for today, and future-proof it for tomorrow. This applies at Waldner Concepts + Innovations regardless of the type of project and client. Together we mould issues, such as laboratory, office, makerspaces, communication and social areas, into integrated concepts.
Questions? With pleasure.
Why Waldner and not another service provider?
Waldner Concepts + Innovations is also your external consultant, creative initiator and innovatively challenging sparring partner. The combination of laboratory expertise, methodological competence and creativity makes us unique.
Laboratory expertise from lighthouse projects all over the world
Methodological competence and toolboxes for efficient and agile processes
Creativity to combine smart investments with high-performance and an atmosphere of well-being
How does Concepts + Innovations take us forward?
We offer the services to transform your laboratory to be fit for the future.
End-to-end laboratory consulting and project support
Analysis and transformation of laboratory buildings, infrastructure, technologies and organisation
Generation of ideas and development of concepts through co-creative workshops
When should we bring Concepts + Innovations on board?
As early as possible, because most mistakes are made at the very beginning of a project. A sound analysis and a well-thought-out, sustainable overall concept are crucial for all further project steps. And, at the same time, this ultimately saves a lot of time and money.
What are the first steps?
Get in touch with us. We will find out together how we can sensibly get things off the ground in a phone call. We also often start with a short free keynote talk on a topic of your choice and then discuss everything else after that. We can arrange our consulting and workshop services at your premises, fully online or also in a hybrid format. Have a look at the free online seminars of the Waldner Academy. We look forward to hearing from you!