Date on request | 0.5 days | Waldner Training Centre
Final packaging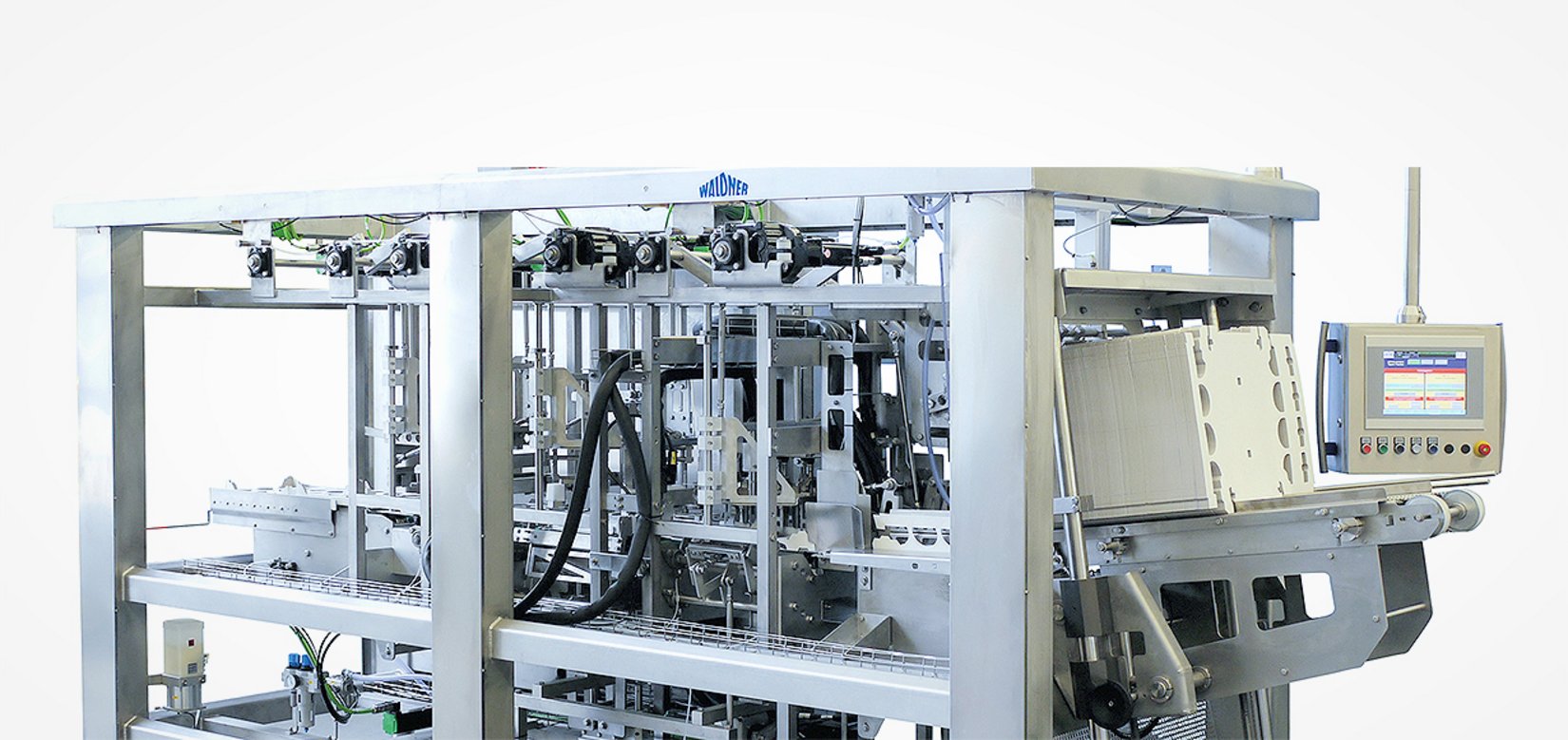 The filled containers are made ready for shipping in Final Packaging. This training course will teach you the different varieties of Waldner packers: case erectors, case packers, wrap-arounds and combination packers. You will learn how to master the operation, maintenance and adjustment of the gluing equipment and understand how to use the different setting options. Appropriate quality assurance measures will allow you to ensure the seamless operation of the machines.
KEY FACTS
Duration:
0.5 days
Training venue:
Waldner Training Centre in Wangen
Target group:
Service personnel, maintenance staff and lead operators
Preliminary knowledge:
Electrical, mechanical or other technical training
Certification:
All participants will receive a personal certificate after successful completion of the course.